HIGH HILL GOLF SCRAMBLE 
is currently looking for a title sponsor
If your company is interested, please contact
Marley Butler at 636.585.2262
SCHEDULE
11:00 CHECK IN
11:30 PUTTING CONTEST
12:00 LUNCH
1:00 SHOTGUN START
HOLE PRIZES FOR…
Longest Drive     Longest Putt     Closest to Pin
EXTRA ADVANTAGES
We are bringing back the games at some of the holes this year which will benefit you during your game – participants will have a chance to buy or win mulligans, a closer tee off, or a throw! Bring some extra cash to play these games and to purchase mulligans or putting strings before play starts.  
"Strings" are a 3′ length of string that you buy for $5.  Strings can be used whenever you want in the course of play to move your ball by the length of string you have available.  Example:  You hit your ball right onto the edge of the sand trap. You can use 6 inches of your string to move your ball back onto the fairway.  OR: You miss your putt by only 3 inches.  Use your string to "sink" your putt – no strokes added to your score!  Your string comes with a pair of scissors to cut off the string amounts you've used and can be used until you run out of string!  
"Throws" are where you phycially THROW your golf ball instead of hitting it with a club.
Our dice game gives you a random chance to win advantages on the course.  Roll two big dice – doubles lets you tee off from the women's tee.
BECOME A TOURNAMENT SPONSOR
We would like for you to consider becoming a hole sponsor.  Last year, thanks to the help of our donations, we were able to raise over $12,000 to start the beginning of our camp expansion project!  This year, we are using the funds from the tournament to help start replacing the docks at our lake. Our current docks have been in service for over 15 years and have seen thousands of hours worth of use. As we look forward to the continued growth of our camp seasons, we want to invest in docks that will provide another 15+ years of use.  Being a hole sponsor not only helps us raise funds for the camp, but allows you to advertise your business, church, or group.  Individuals, Sunday School classes, or organizations can sponsor a hole as well.  Some people choose to sponsor in honor or memory of a loved one, or you can share a special verse or message with the golfers on your sign.  Whether you are a business or an individual, we would love to have your sign out on the course.   Plus, many of our sponsorship levels include golfer registrations.   To become a sponsor, simply fill out the form found here.
SPOSORSHIP LEVELS
HOLE IN ONE – $1000
 – 2 Days/1 Night at Thousand Hills Golf Resort in Branson, MO
 – Complementary foursome registration
– One year of publicity on our website
 – Exclusive tee box AND golf cart signs
 – Sponsor one game at a hole
EAGLE – $500
 – Complementary two golfer registrations
– One year of publicity on our website
 – Exclusive tee box sign
  ——OR——-
 – Sponsor one game at a hole
BIRDIE – $250
 – Complementary single golfer registration
 – One year of publicity on our website
 – Shared tee box sign
PAR – $100 or less
 – Shared tee box sign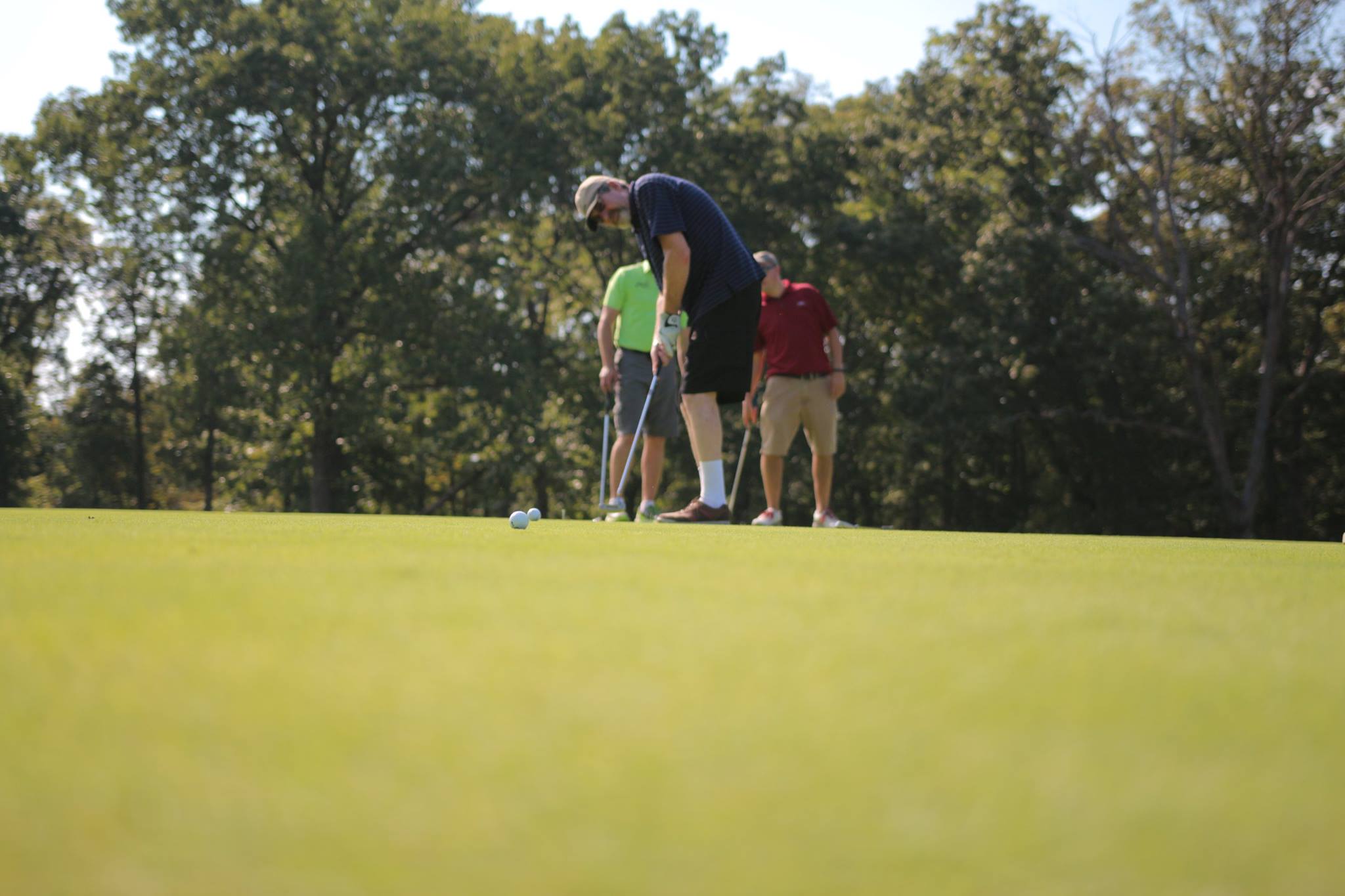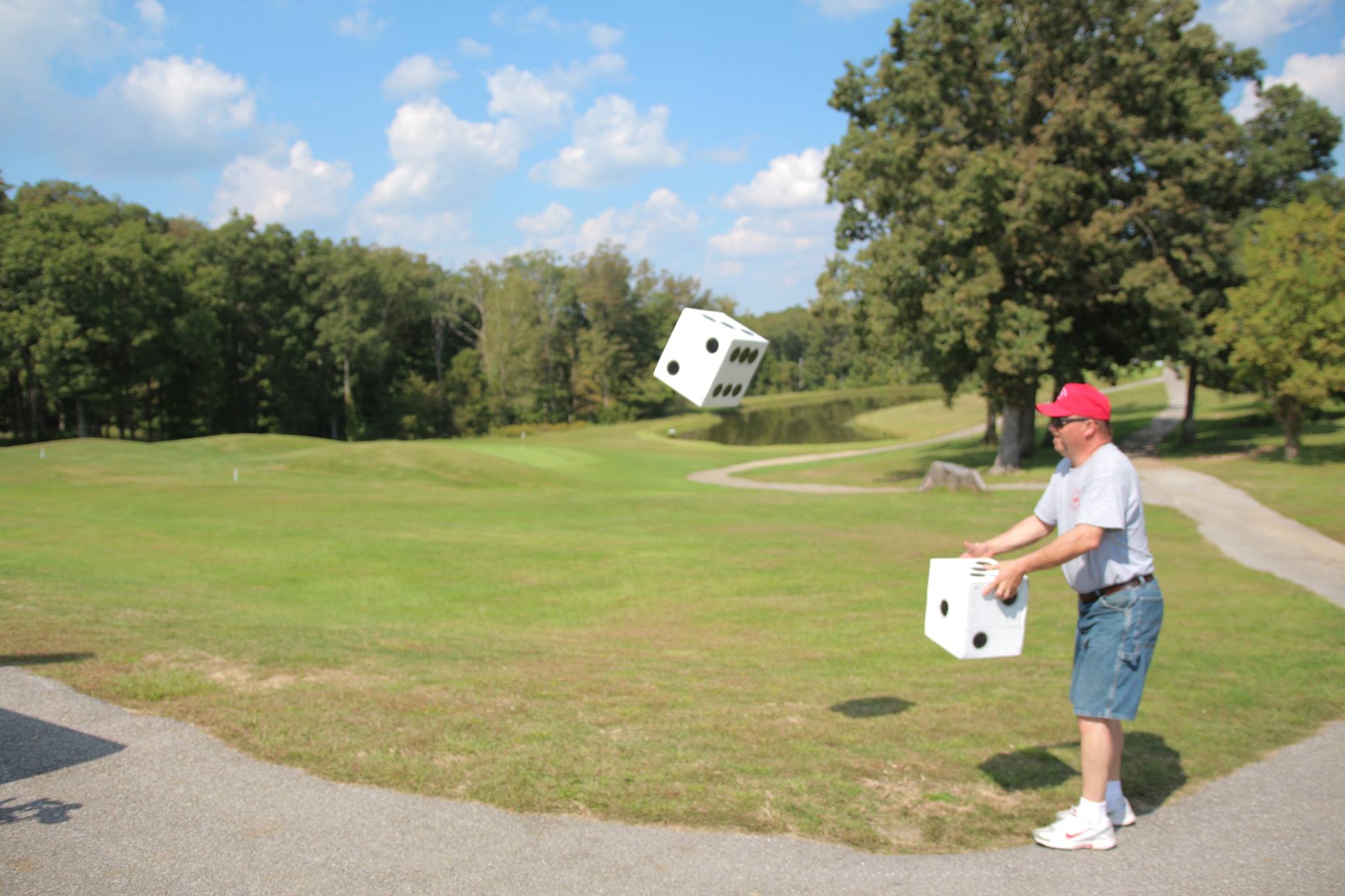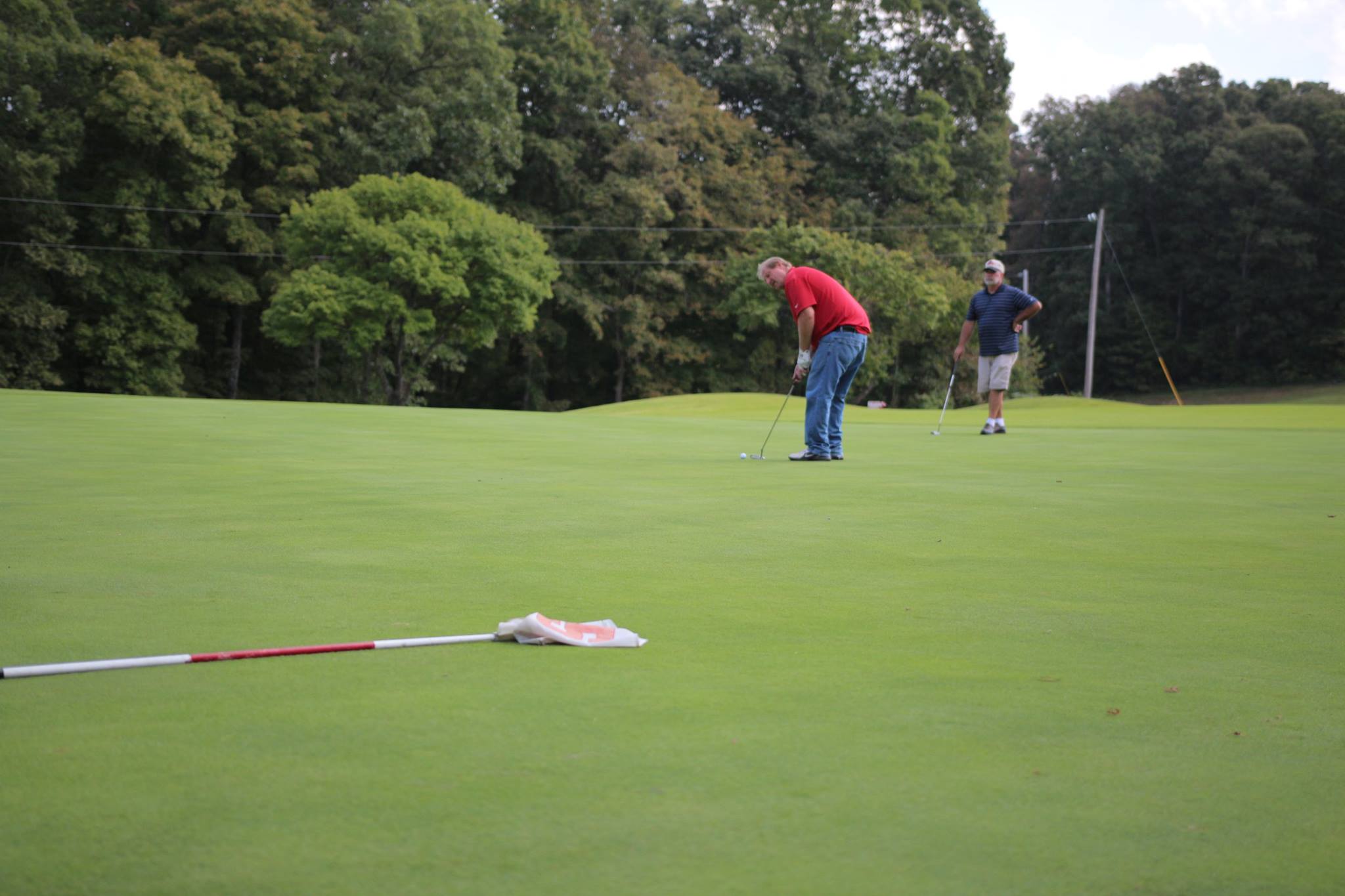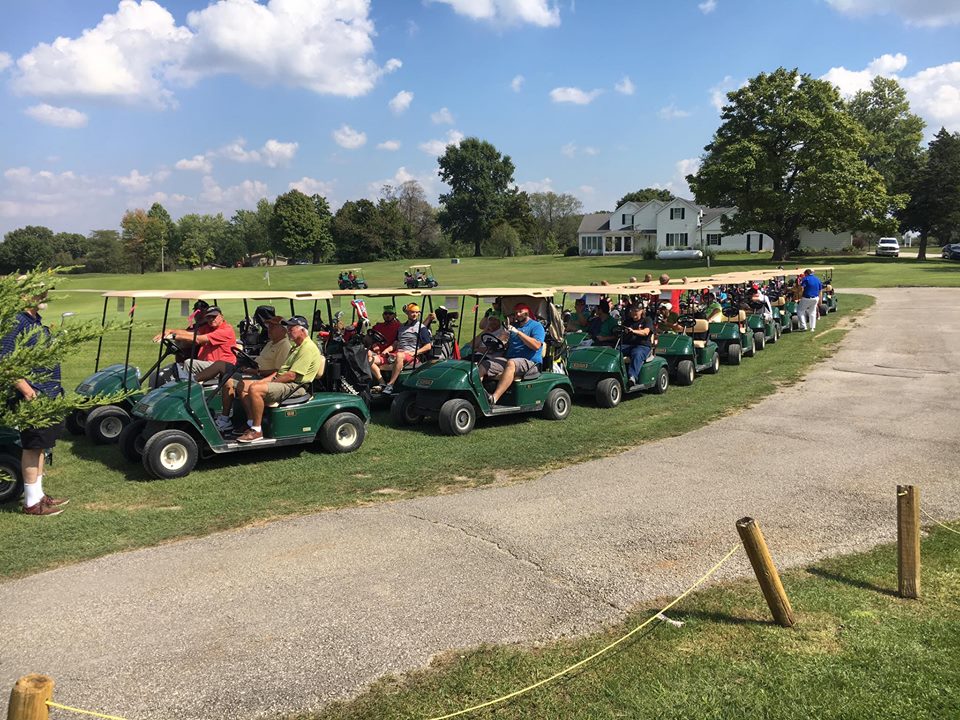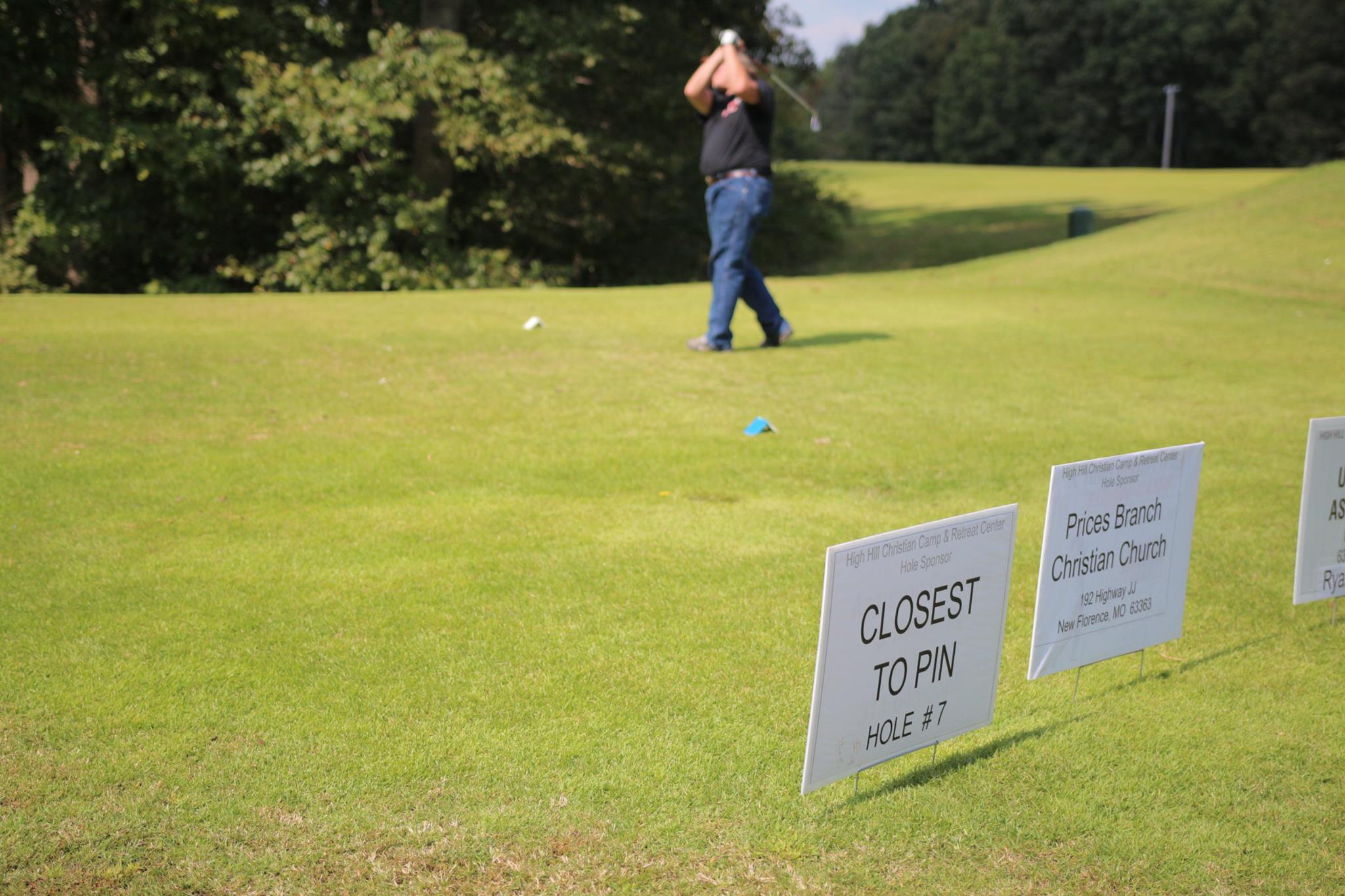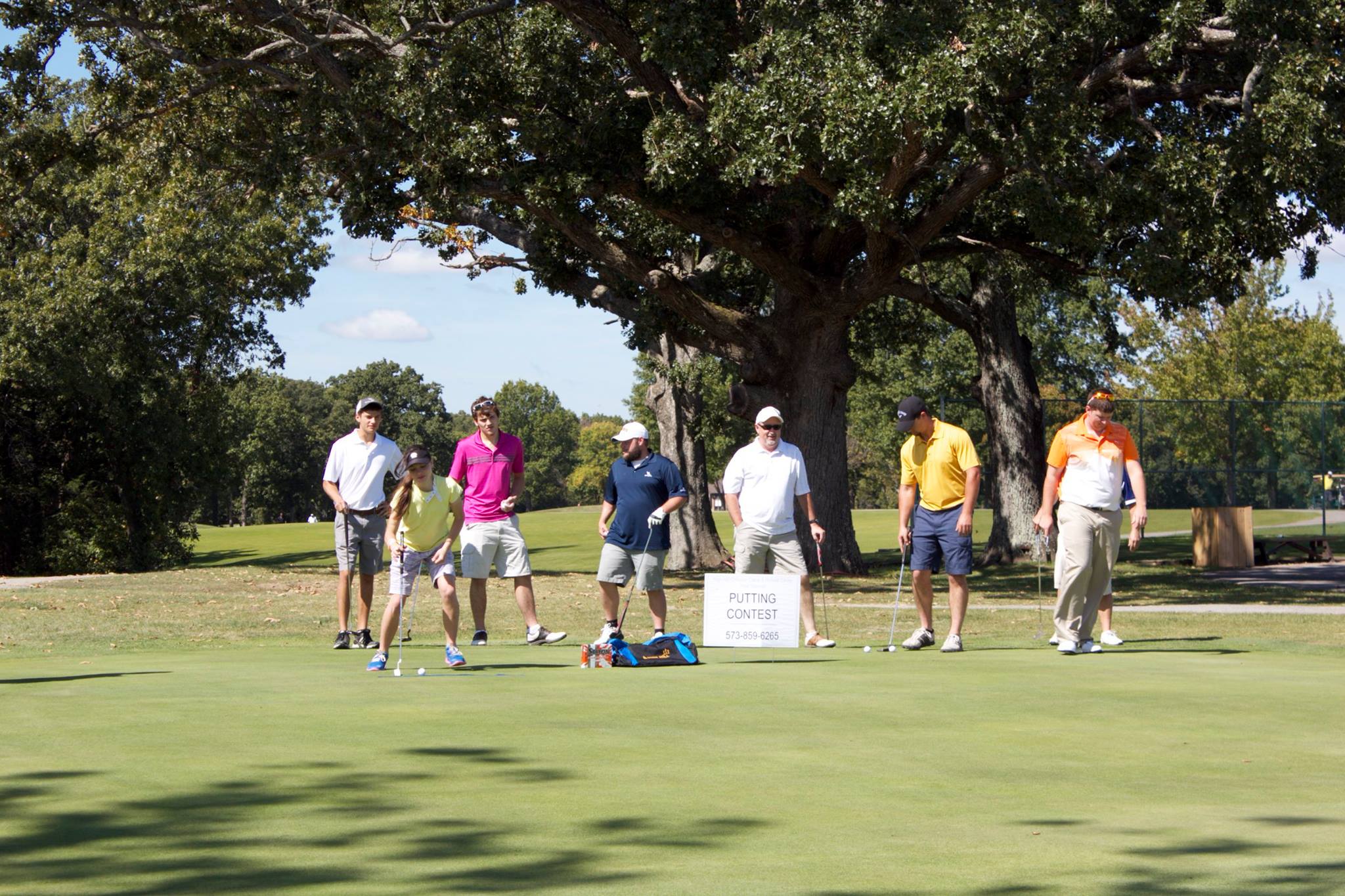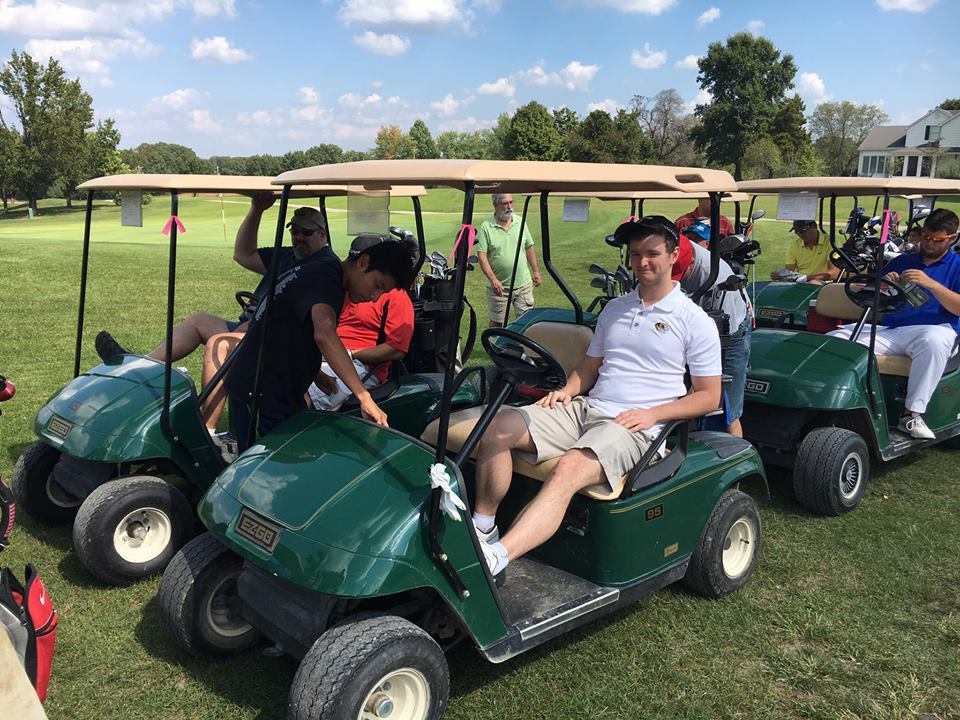 CLICK HERE TO SEE OUR SPONSORS FROM 2018
Special thank you to all who donated! Please show your thanks
by supporting the following businesses.
High Hill Christian Camp & Retreat Center
Address
20 Camp Lane
High Hill, MO 63350