Here are a few things that we are in need of at camp. If you would like to help give toward one of these needs or would like to purchase the item for the camp, please contact John or donate online by clicking here.
Water Softener $1,200
Warmer/Proofer for Dining Hall Kitchen $2,000
Tractor & Implements – need $6,000 to pay off
15 Passenger Van $6000
Convection Oven $4,500
Commercial Dishwasher $6,000
More Life Jackets $1,000
Meat Slicer $1,000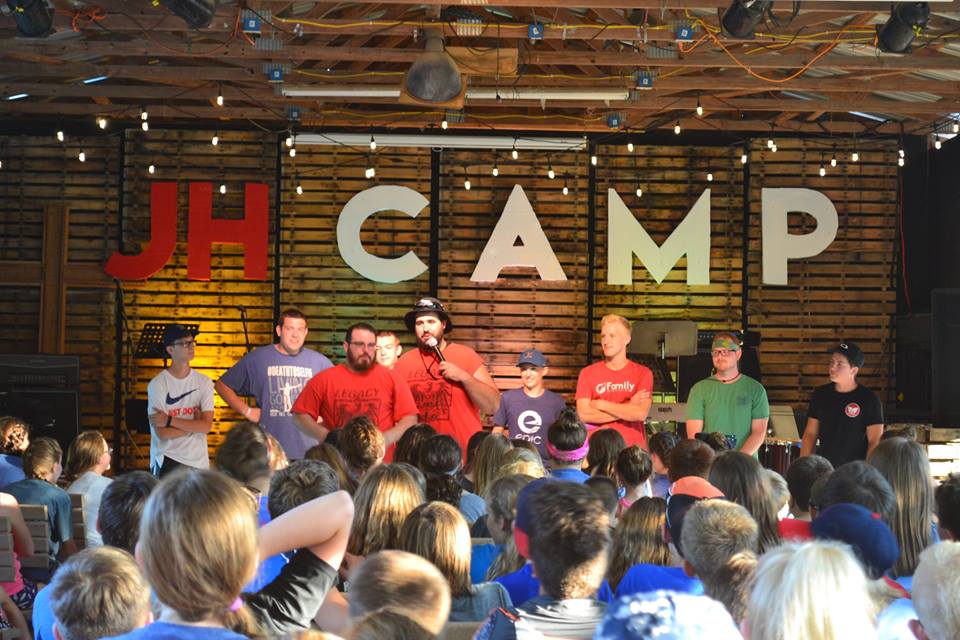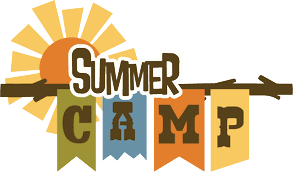 SUMMER CAMP SCHEDULE 2018
Questions, please don't hesitate to call us at 636-585-2262 or email us at office@highhillcamp.org.
High Hill Christian Camp & Retreat Center
Address
20 Camp Lane
High Hill, MO 63350