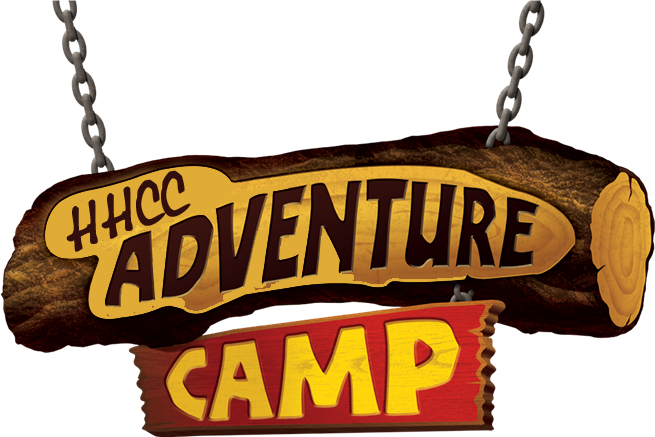 Adventure Camp - (5th Graders & Above)
Date: June 7, 2017 - June 10, 2017
Adventure Camp is an offsite excursion that takes place at our new property— H&M Christian Retreat just outside of Swiss, MO. This program is designed for adventurous campers (must be at least entering 5th grade) who want to experience sleeping in tents, cooking their own food, fishing, canoeing, shooting, exploring, learning from God's Word, worshiping together, and applying what they learn in creative and unique ways.
Please be aware - H&M Retreat is VERY PRIMITIVE. All of the campers' time is spent outdoors. Your child will need to be prepared for a campsite that has no electricity or running water. They will, however, have time to play in the lake each day.

Special note: if your camper has a special outdoor skill that they would like to share with the other campers, contact Dave Atzenweiler, dean of our Adventure Camps, to discuss setting up a time to demonstrate their ability during camp. Dave can be reached at dave.atzenweiler@gmail.com or 314-484-3738.
Adventure Camp will begin with registration at 4 P.M. on Wednesday. CAMPERS SHOULD GO DIRECTLY TO H&M CHRISTIAN RETREAT which is located at 2242 Hwy 19 S, Hermann, MO 65041 (property is actually 1.5 miles south of Swiss, MO). A Google Maps link can be found below. Camp will end at 1 P.M. on Saturday. Parents are invited to arrive at the H&M Property at 12 P.M. to enjoy lunch with the campers.
[
back
]