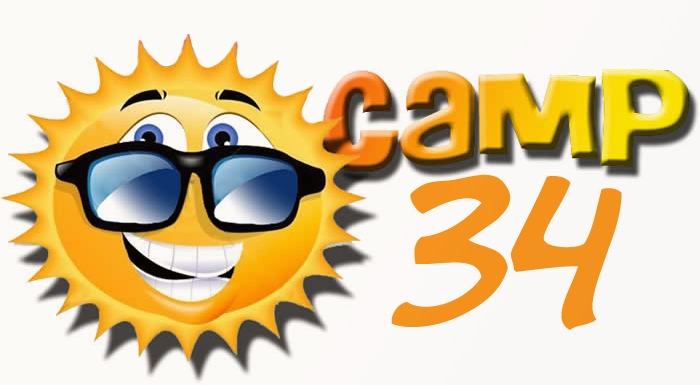 Camp 34 (3rd & 4th Graders)
Date: June 11, 2017 - June 14, 2017
Camp 34 is a three night camp for kids going into 3rd & 4th grades.
Camp 34 is a stepping stone for our campers to go a half-week before they get to our full weeks of camp -
it's a great chance for this age of camper to get accustomed to staying at camp for a longer period of time. You'll notice that o
ur camps overlap by one grade for each session (i.e. 3rd graders have the option of Camp 23 OR Camp 34 and 4th graders could choose 34 OR 45). We've done that on purpose for you to be able to find the session that best fits your child. If you have any questions about which session is right for your camper, please don't hesitate to contact us at

highhillchristiancamp@gmail.com

.
ABOUT CAMP 34
This is the camp where we begin to get a little deeper into Scripture and how it fits into our every day lives.
At Camp 34, campers will experience worship, Bible lessons, activities, and creative spiritual application. Along with all of that, they get the fun camp experiences of the blob, the zipline, paddleboats, kayaks, the swimming pool, campfires, 9 square in the air, GaGa ball, canteen, sleeping in the cabins, singing fun songs in the dining hall, group games, faculty hunts, and so much more! 34ers will have the time of their life while building a solid spiritual foundation.
Camp 34 registration will be on Sunday from 3-5 P.M. Camp will end on Wednesday at 1 P.M.

The pool will be open for campers from 3:30-5:00 on Sunday after they register and get moved into their bunks.
[
back
]