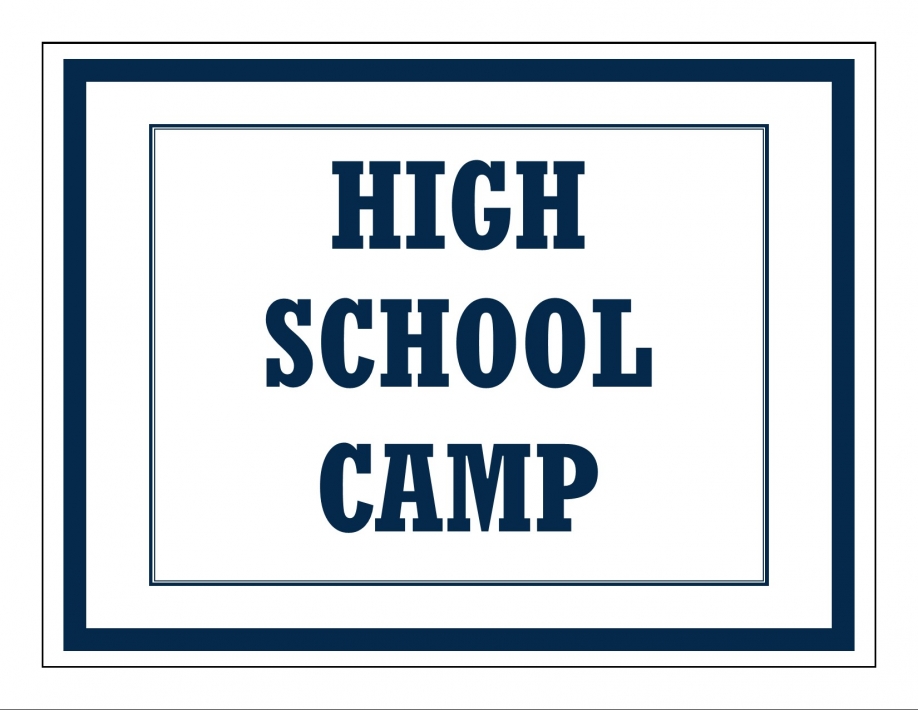 High School Camp (9th-12th Graders)
Date: June 3, 2018 - June 8, 2018
Many high schoolers already have a relationship with Jesus or at least know who He is. This week of camp is designed to help them explore a truly committed relationship with Jesus and ways they can impact those around them with His love. They'll also get meaningful worship with other high school students, challenging Bible teaching, time for personal study, and all the camp activities and fun HHCC is known for!
High School Camp registration will be on Sunday from 3-5 P.M. Camp will end on Friday at 11 A.M.

The pool will be open for campers from 3:30-5:00 on Sunday after they register and get moved into their bunks.
Dean: Jeremiah Howze (Gateway CC)
ABOUT JEREMIAH: Jeremiah was born and raised in southern Illinois. His family moved from Aurora, IL shortly after his father died. Jeremiah was born shortly after. He grew up with 3 older siblings (2 sisters, 1 brother) and a single mother. Jeremiah says that his family was poor growing up, and his mom got sick when they were young. He moved around with different family and friends the rest of his childhood. He was introduced to God very young, but Jeremiah didn't come to know Him until he was 11, when he was baptized. It wasn't until after his senior year of high school that he finally began seeing what God was doing in his life. God showed Jeremiah what it really felt like to experience the love of a father that he had never truly known. He began dating his wife shortly after graduation. He went to Saint Louis Christian College, and she went to Saint Louis University. Jeremiah graduated from SLCC in 2014 with a BA in Youth Ministry. During college, he spent 3.5 years as a preaching minister at Wheeler Christian Church in Wheeler, IL, was part-time student pastor at Central Christian Church in Newton, IL, and interned and did part-time youth ministry at Ferguson Christian Church in Ferguson, MO. Following graduation from SLCC they were called to a youth ministry in Nevada, MO at First Christian Church. They spent 2 years there as the youth and children's pastor. In May of 2016 God called the Howzes back to STL to Gateway Christian Church. This is Jeremiah's second year of deaning High School camp.
[
back
]