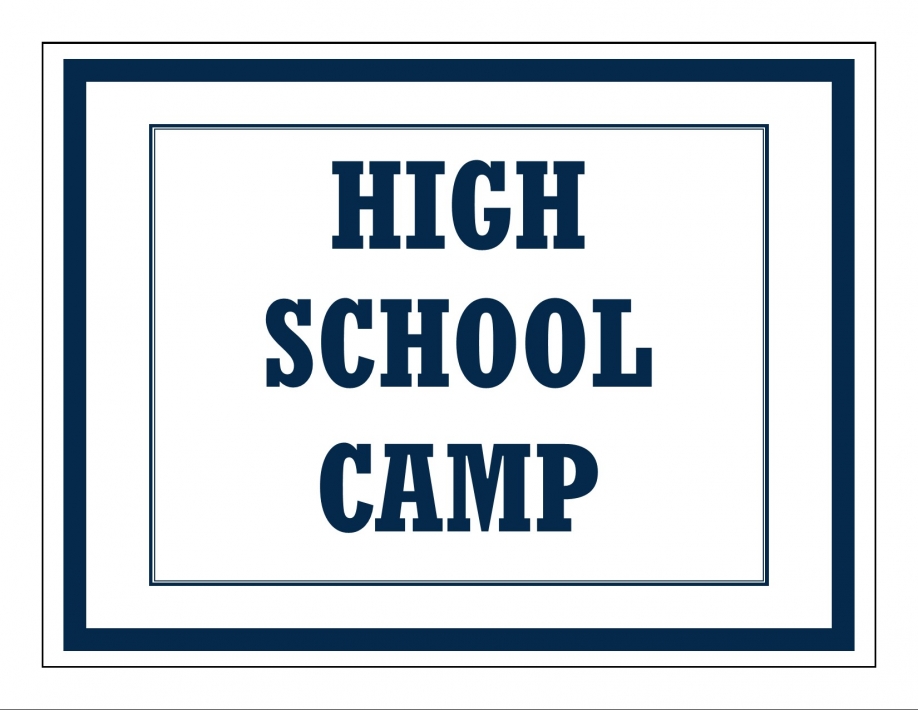 High School Camp (9th-12th Graders)
Date: July 16, 2017 - July 21, 2017
Many high schoolers already have a relationship with Jesus or at least know who He is. This week of camp is designed to help them explore a truly committed relationship with Jesus and ways they can impact those around them with His love. They'll also get meaningful worship with other high school students, challenging Bible teaching, time for personal study, and all the camp activities and fun HHCC is known for!
High School Camp registration will be on Sunday from 3-5 P.M. Camp will end on Friday at 1 P.M.

The pool will be open for campers from 3:30-5:00 on Sunday after they register and get moved into their bunks.
[
back
]