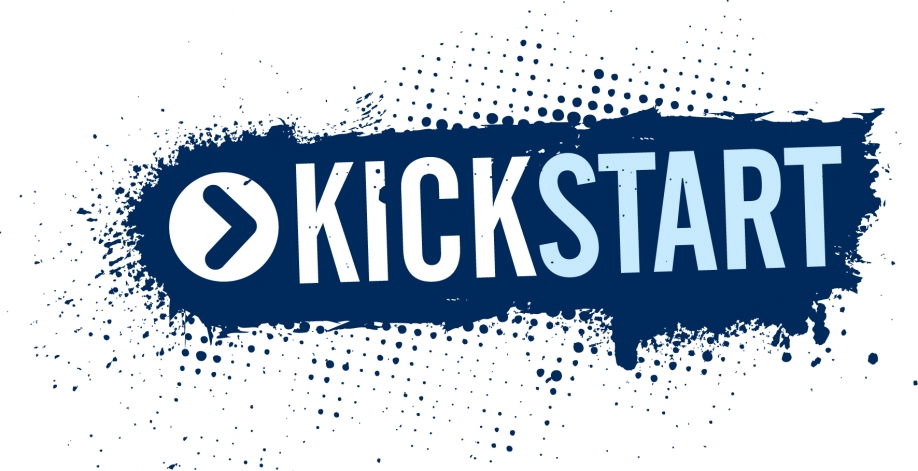 Kick Start 2 (KG-2nd Graders)
Date: July 13, 2018 - July 14, 2018
The Kick Start session is great for kids just beginning their church camp experience.
This unique weekend getaway is designed to introduce those going into Kindergarten, 1st, and 2nd grades to Christian camping in a comfortable environment. A parent (or guardian) accompanies their child and they discover together that what we read in the Bible is not a bunch of random stories, but one story about God's love for us! They will explore the wonder of God's story through storytelling, games, crafts, devotion time together, and a whole lot of fun!

Kick Start registration will be from 5-6 P.M. on Friday and camp will end on Saturday at 4 P.M.
Deans: Lori Hancock (High Hill Staff) & Rachel Borcherding (FCC Washington)
ABOUT LORI: Lori grew up in southwest Oklahoma where her dad has been a preacher for the last 30+ years. Lori graduated from Ozark Christian College in 2002, and met John later that winter. Lori worked as an administrative assistant for Christ in Youth before she and John moved to Oklahoma to do camp ministry. She and John moved to High Hill in December of 2015. Her favorite things to do are reading, watching Netflix, and working as a team with John. Lori and John have three boys: Brayden; Tyler; and Logan. Lori attends Wentzville Christian Church where she helps out with pre-school and early elementary worship on Sundays and the Junior High youth group on Wednesdays. This is Lori's third year deaning a Kick Start camp.
[
back
]