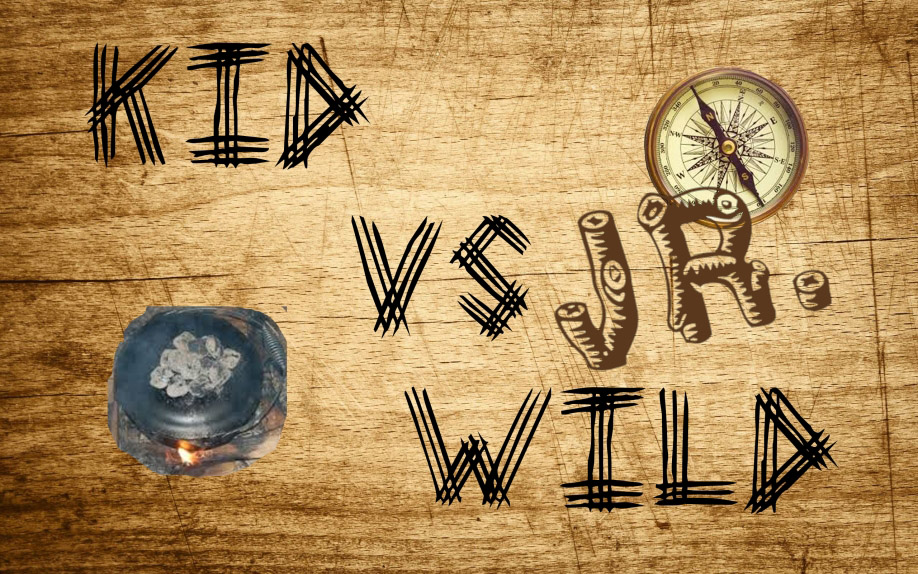 Kid vs Wild Jr (4th & 5th Graders)
Date: June 10, 2018 - June 13, 2018
Kid vs. Wild Junior takes place in our wilderness camp at High Hill. L
ocated in the woods adjacent to our main camp, it features rustic bunkhouses and a shelter house for meals.
At Kid vs. Wild Junior, 4th-5th graders will get to face the wild by building fires, using compasses, learning to throw hatchets and knives, shooting bows and pellet guns, fishing, and so much more. They will spend time in God's word, learning about Him, as well as applying God's word in creative and unique ways. These campers will face the wild and win!!

(Please be aware - our wilderness camp is VERY RUSTIC. There is no air conditioning in the open-air cabins and almost all of the campers' time is spent outdoors. Your child will need to be prepared for a campsite that has no electricity or running water. They will, however, have time to play in the lake and swim in the pool each day.)

Kid vs. Wild Junior registration is from 4-5 P.M. on Sunday. At 5:00 the campers will make their way down to the wilderness camp with the dean - parents are more than welcome to stay until this time and go to the campsite with their camper to help them get moved into their cabin.

Camp will
end at 3 P.M. on Wednesday.
[
back
]