We need your help!
There are many projects around the camp that need to be completed. Would you consider gathering a group of volunteers from your church to spend some time at camp? We have all types of projects–some require very little skill, others require special skills in carpentry. Maybe your church or Sunday school class would like to go a step further and adopt a project, providing the laborers and some or all of the funding for the project!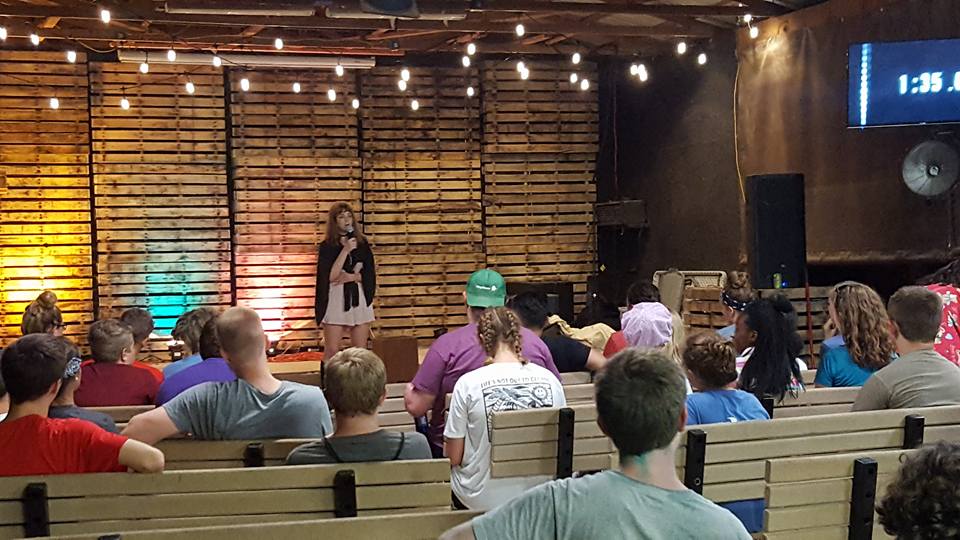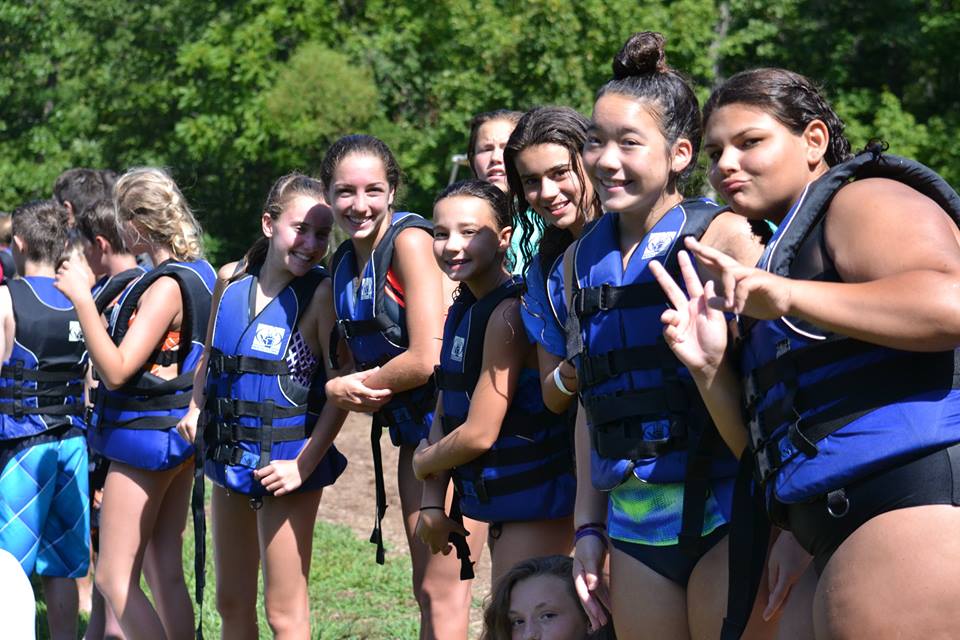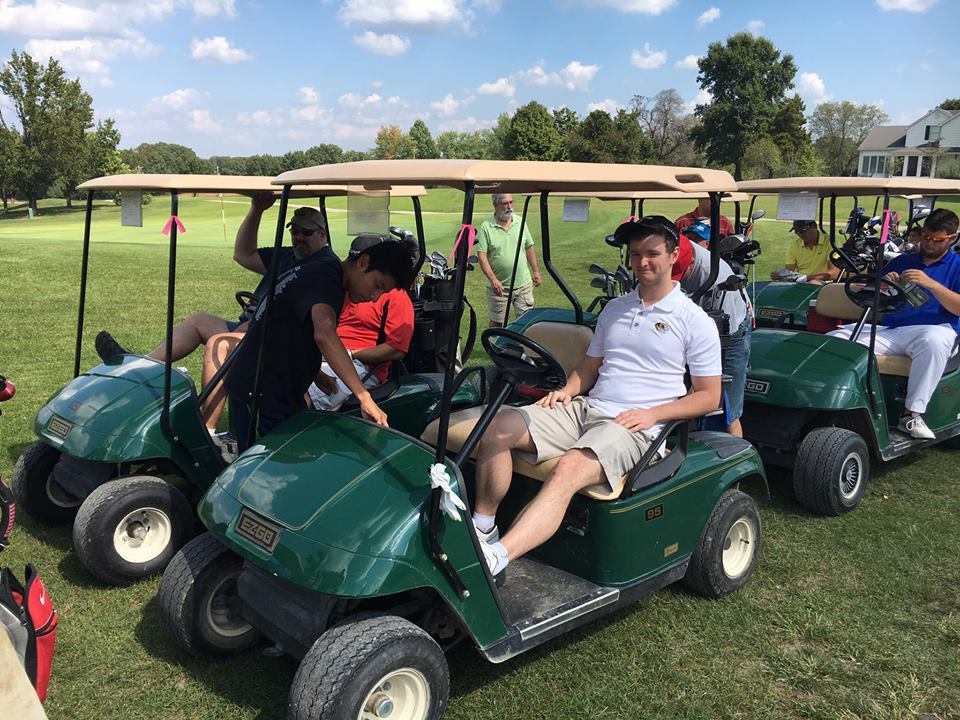 Here are just a few examples of the many projects that are available:
• Clear walking trail around the lake
• Rake leaves/gather sticks around the grounds
• Clear small trees from lake levy
Here are some that will require materials and their approximate cost:
• Rebuild water distribution building $2000
• Install siding, window shutters, and doors on wilderness cabins $1500 each (3)
• Install siding, window, door, and metal roof on paintball storage building $1500
If you would like more information or would like to schedule a time to visit the camp to help please contact our Facility Manager, Brian Glore at brian@highhillcamp.org.
High Hill Christian Camp & Retreat Center
Address
20 Camp Lane
High Hill, MO 63350