Who We Are & What We Believe
WHO WE ARE
High Hill Christian Camp and Retreat Center is a Christian camp owned and operated by Independent Christian Churches of mid-Missouri. Our goal is to offer a fun, Christian atmosphere in a modern camp setting surrounded by God's wilderness. We strive to offer weeks of camp that will foster the spiritual growth of your child. Our prayer is that your child will leave here with a closer relationship with our Lord and Savior, Jesus Christ. High Hill Christian Camp is a 501(c)(3) organization.  All donations are tax deductible.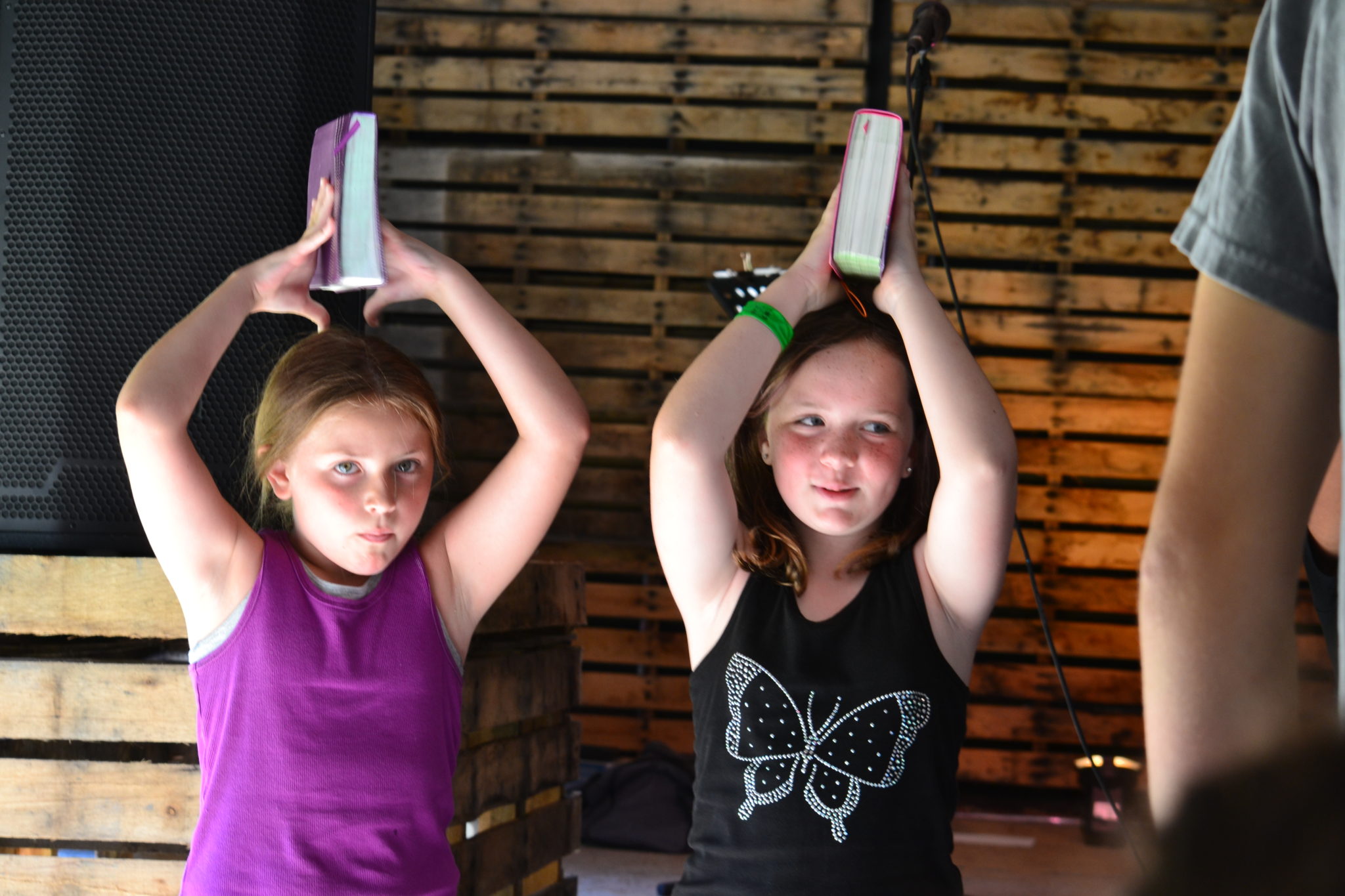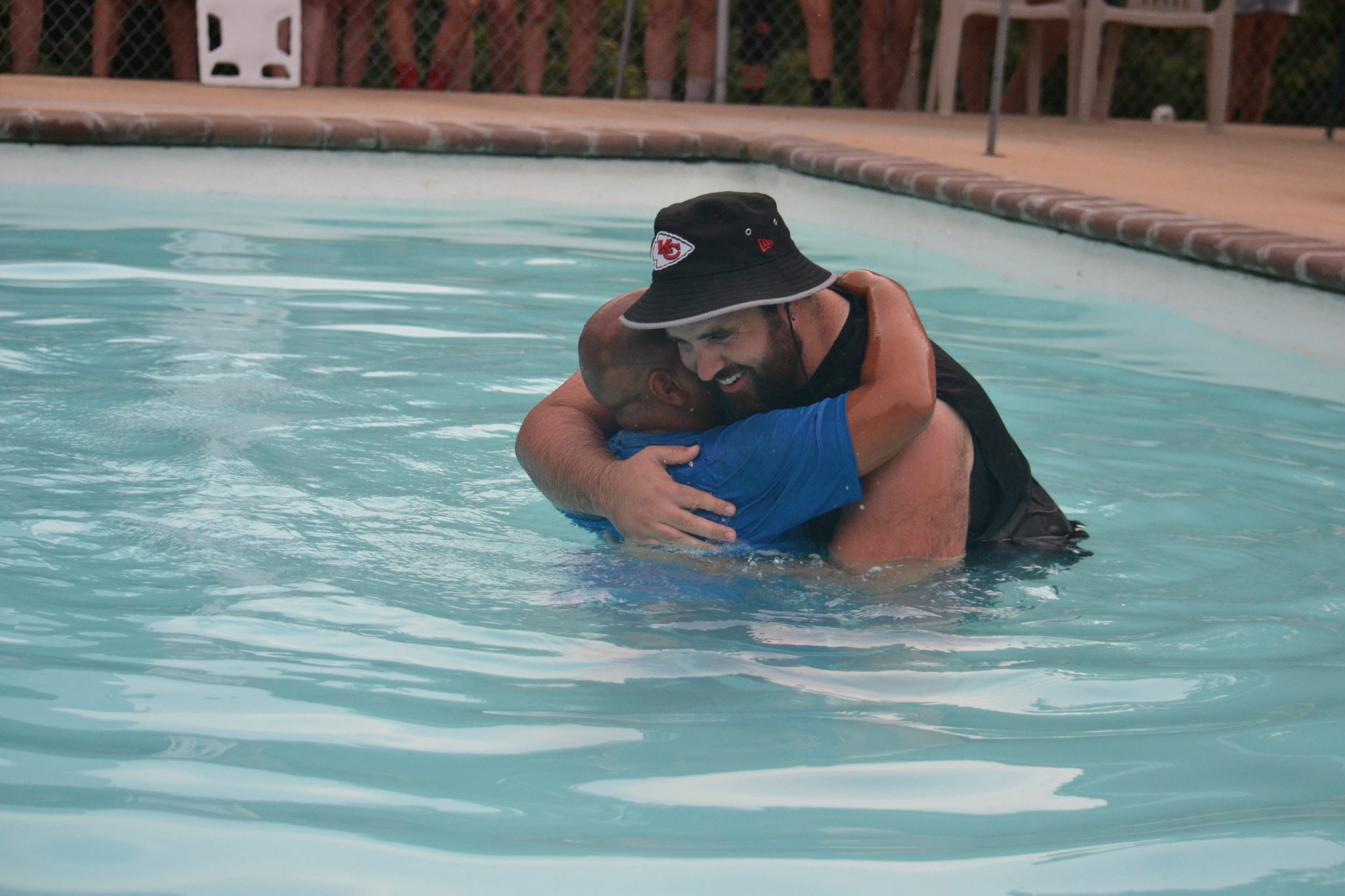 The camp was established in 1954 on an eighty-acre tract of land donated by the Harold Nebel family of High Hill. It is currently located on 84 acres that is mostly wooded. There is a lake for boating and fishing, as well as several recreational areas. Facilities consist of Cedar Lodge (our brand new handicap accessible cabin), 2 air-conditioned log cabins, 3 dorms, a newly remodeled dining hall, retreat center, an open-air chapel, shelters for small groups, a canteen/store, a swimming pool, and an area for RV camping.
WHAT WE BELIEVE
The Bible teaches that Jesus Christ is the one and only Son of God who died for our sins and arose from the dead (1 Corinthians 15:1-8). The Bible is the inspired Word of God (2 Timothy 3:16). While all persons have worth in God's eyes, all have sinned and fallen short of the glory of God (Romans 3:23). According to the Bible, the forgiveness of sins and the promise of eternal life are available to all who trust Jesus Christ as Savior and Lord (John 3:16). Becoming a Christian involves repenting of sins, confessing faith in Jesus Christ, and being baptized into Him (Romans 10:9; Acts 2:38). The church is the body of Christ and exists on earth to save the lost and to edify the saved and is empowered in this task by the Holy Spirit (Ephesians 4:1-16). One day, Jesus Christ will return to earth for His church and He will reign forever as Lord of Lords and King of Kings (1 Thessalonians 4:13-18).
High Hill Christian Camp & Retreat Center
Address
20 Camp Lane
High Hill, MO 63350