Women's Weekend
A Special Event for Ladies from Our Partner Churches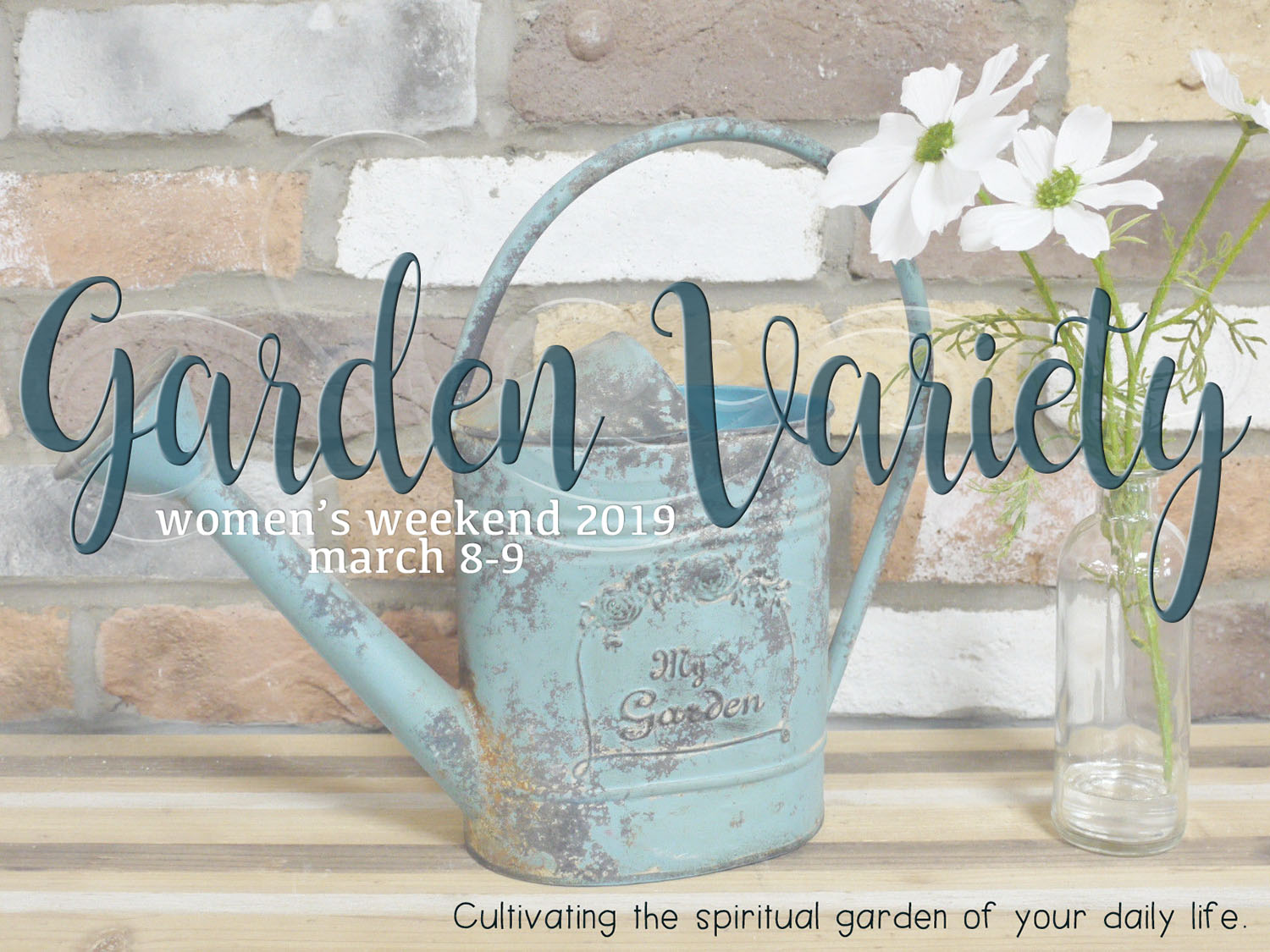 Cultivating the Spiritual Garden of Your Daily Life
Plant Three Rows of Peas
  1. Peace of Mind
  2. Peace of Heart
  3. Peace of Soul
Plant Four Rows of Squash
  1. Squash Gossip
  2. Squash Indifference
  3. Squash Grumbling
  4. Squash Selfishness
Plant Four Rows of Lettuce
  1. Lettuce be Faithful
  2. Lettuce be Kind
  3. Lettuce be Patient
  4. Lettuce Love One Another
No Garden is Complete without Turnips
  1. Turnip for Meetings
  2. Turnip for Service
  3. Turnip to Help One Another
Finally, We Must Have Thyme
  1. Thyme for Each Other
  2. Thyme for Family
  3. Thyme for Friends
Water freely with patience and cultivate with love.
TENTATIVE SCHEDULE COMING SOON

WORSHIP LEADER – coming soon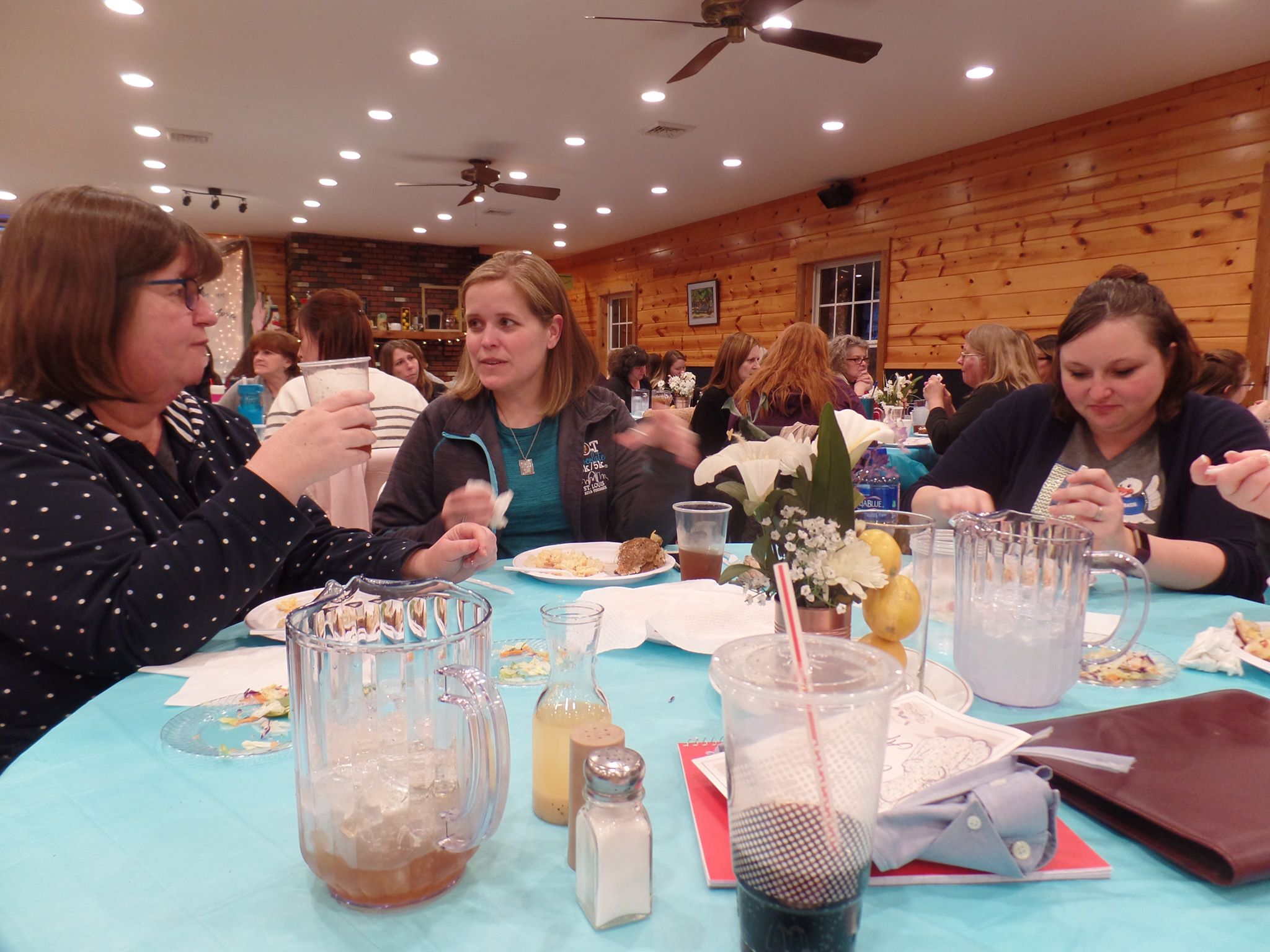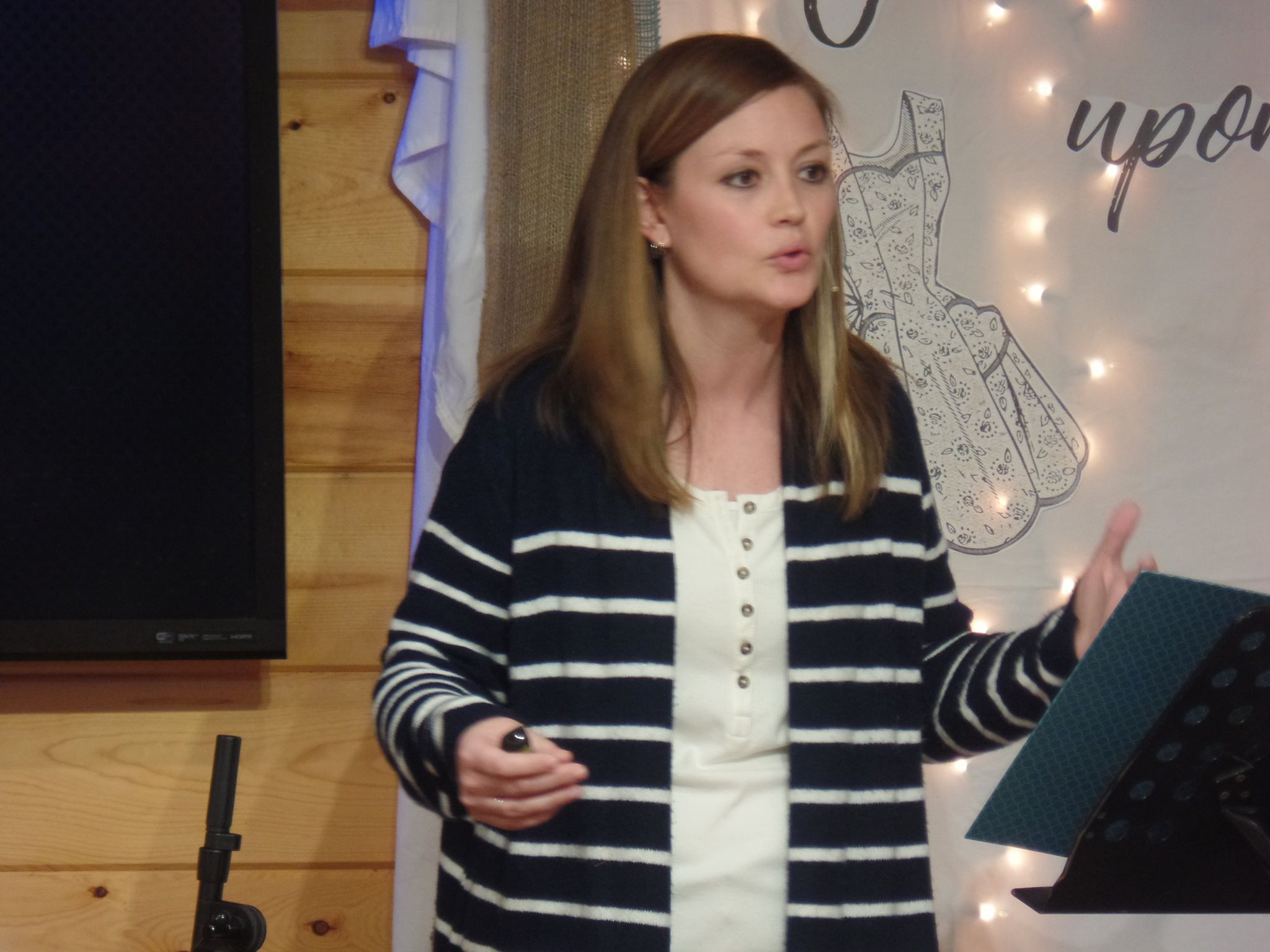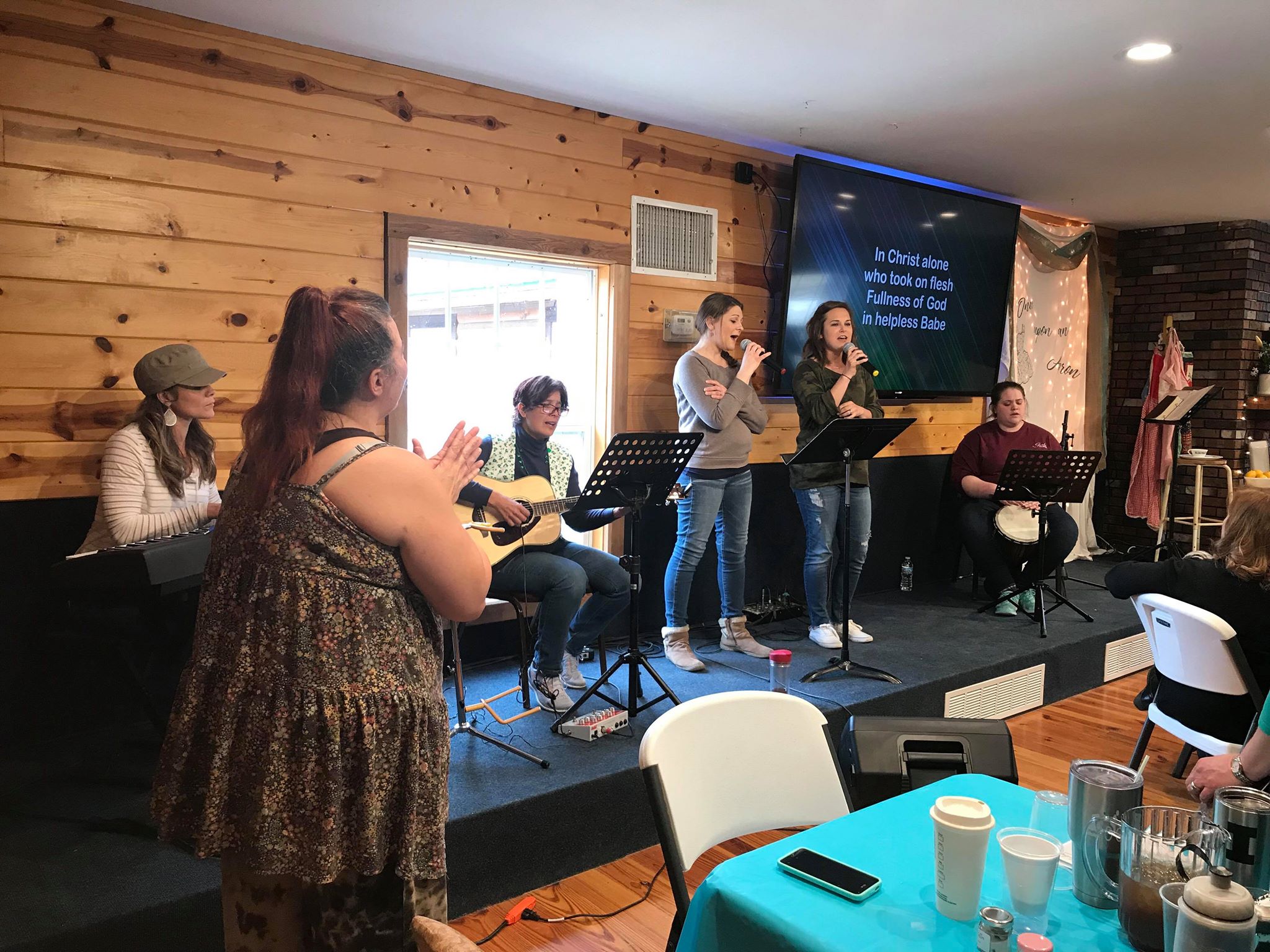 CONCERNING NURSING BABIES
We have had a few questions about if it's possible/allowed to bring a nursing baby to the retreat.  A nursing baby is welcome.  If they are mobile or very vocal then we ask that you have someone additional come to help take care of them during sessions and workshops.  This lady would also need to pay for room and meals as they would be taking another attendee's space.  This is our policy because some of the women paying to attend are moms who are needing this quiet time away for spiritual growth, and we want to be sensitive to their needs as well.  Thank you for your understanding. If you still have questions or would like to discuss this subject, please call Lori at 636-585-2262.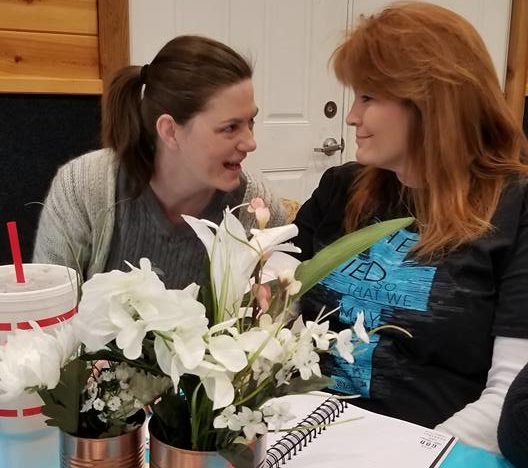 – Bible, Pen & Paper
– Casual Clothes
– Twin Size Bedding
– Pillow
– Toiletries
– Towel & Washcloth
– Flashlight
High Hill Christian Camp & Retreat Center
Address
20 Camp Lane
High Hill, MO 63350