Women's Weekend
A Special Event for Ladies from Our Partner Churches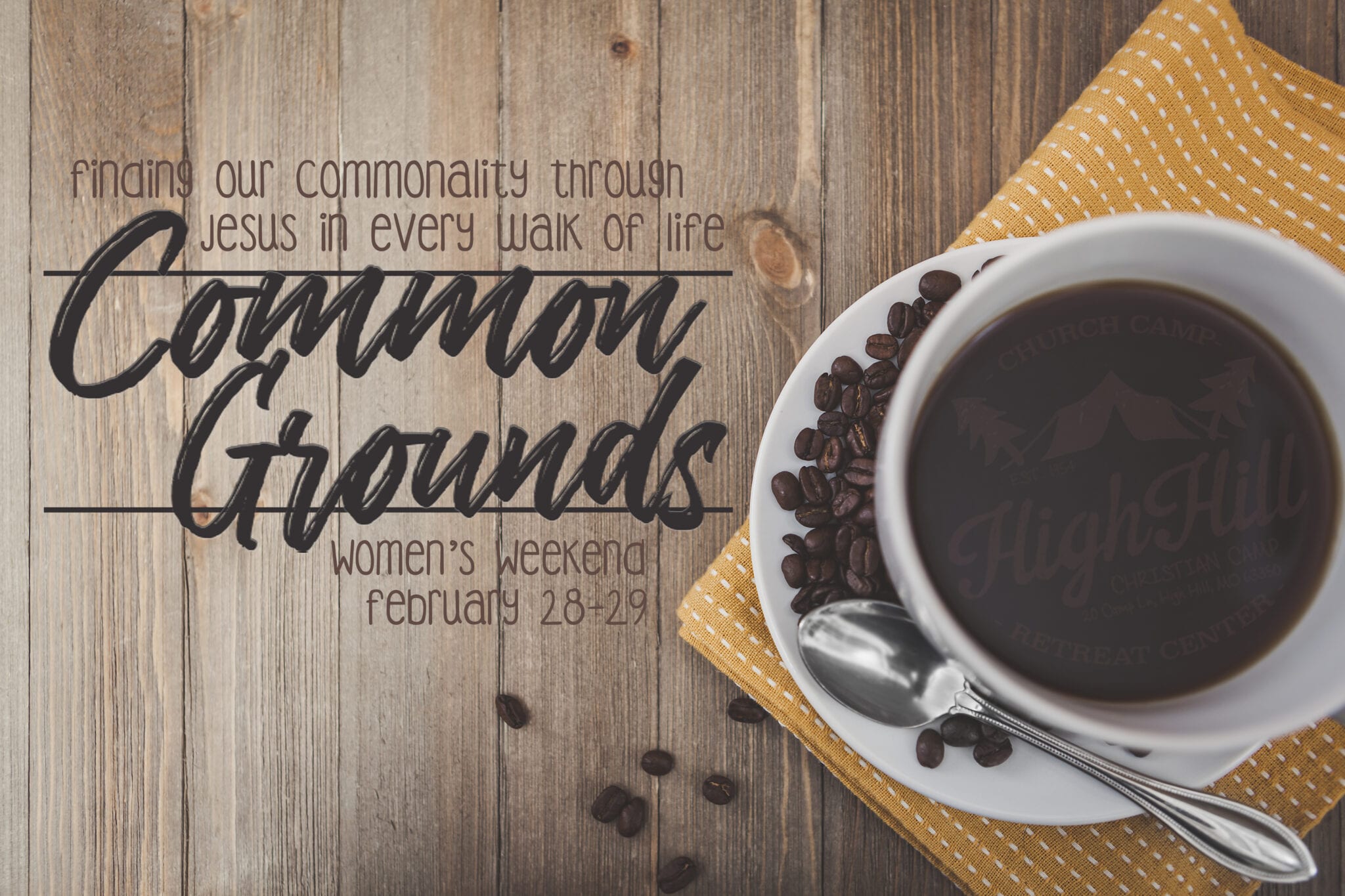 Finding commonality in Jesus through every walk of life.
Our theme this year is "COMMON GROUNDS."  This relaxed, coffee house style weekend will be focused on finding our commonality through every walk of life.  Everyone has a story, and we should all use our testimonies to encourage, inspire, empathize and to ultimately, encounter Christ with others.  You won't want to miss this powerful weekend!
SPEAKER: Kelly Brinkmann
WORSHIP: Ladies of O'Fallon Christian Church
TENTATIVE SCHEDULE
FRIDAY
5:00-6:00         Registration/Move into Rooms
6:00-7:00         Dinner
7:00-8:15         Main Session #1
8:15-8:30         Break
8:30-9:15         Testimony Class #1
9:15-10:00       Coffee Convos
10:00-11:00     Late Night Fun or Head to Bed
12:00                Lights Out
SATURDAY
7:00-7:30         Prayer & Coffee Time
7:30-8:15         Breakfast
8:15-9:15        Main Session #2
9:15-10:00      Break/Pack & Load
10:00-10:45    Testimony Class #2
10:45-11:00     Break
11:00-11:45     Testimony Class #3
12:00-1:00       Lunch
1:00-1:45        Writing Your Testimony
1:45-2:00        Break
2:00-3:00       Main Session #3
3:00-3:30       Give Away Time & Head Home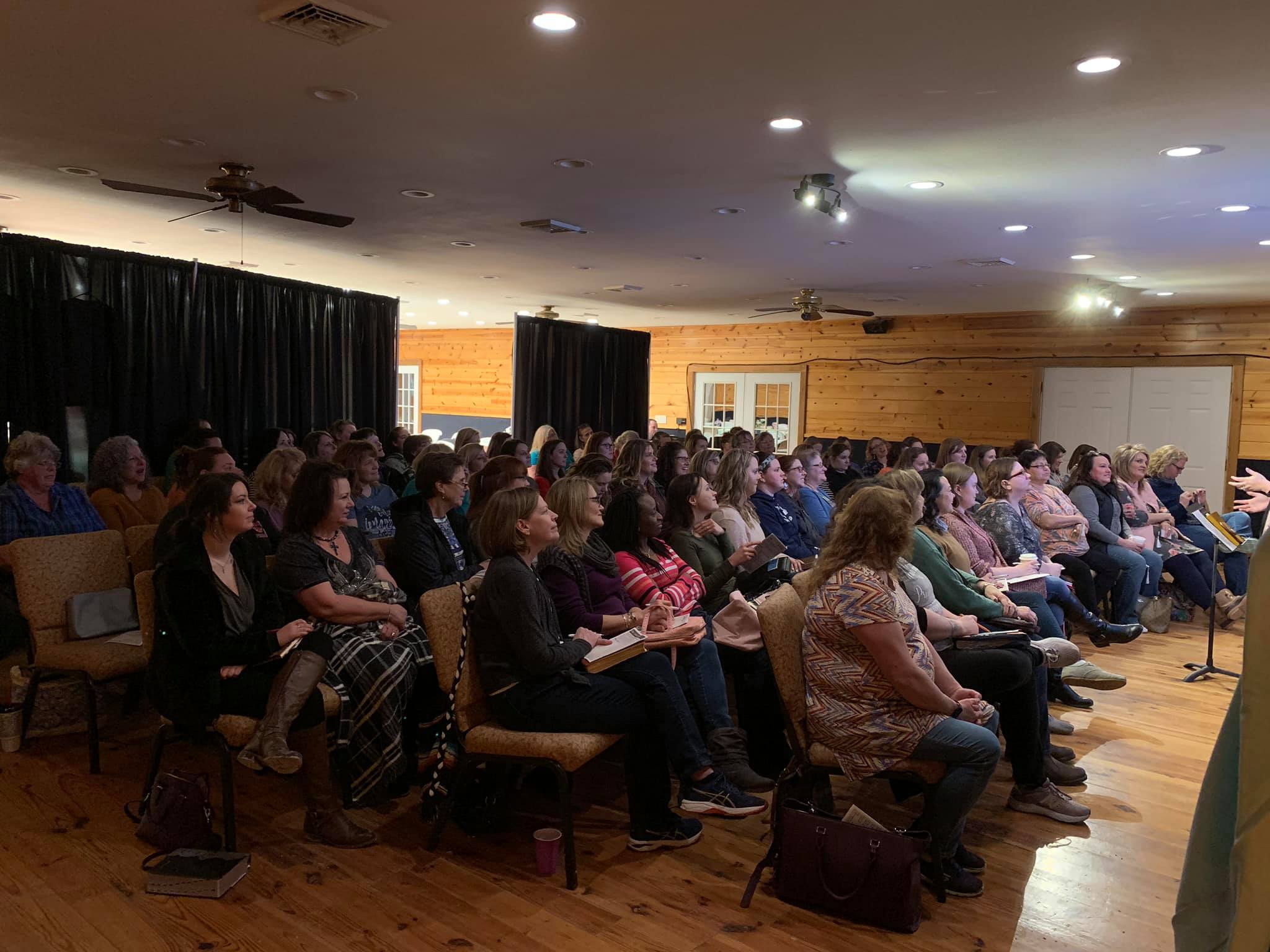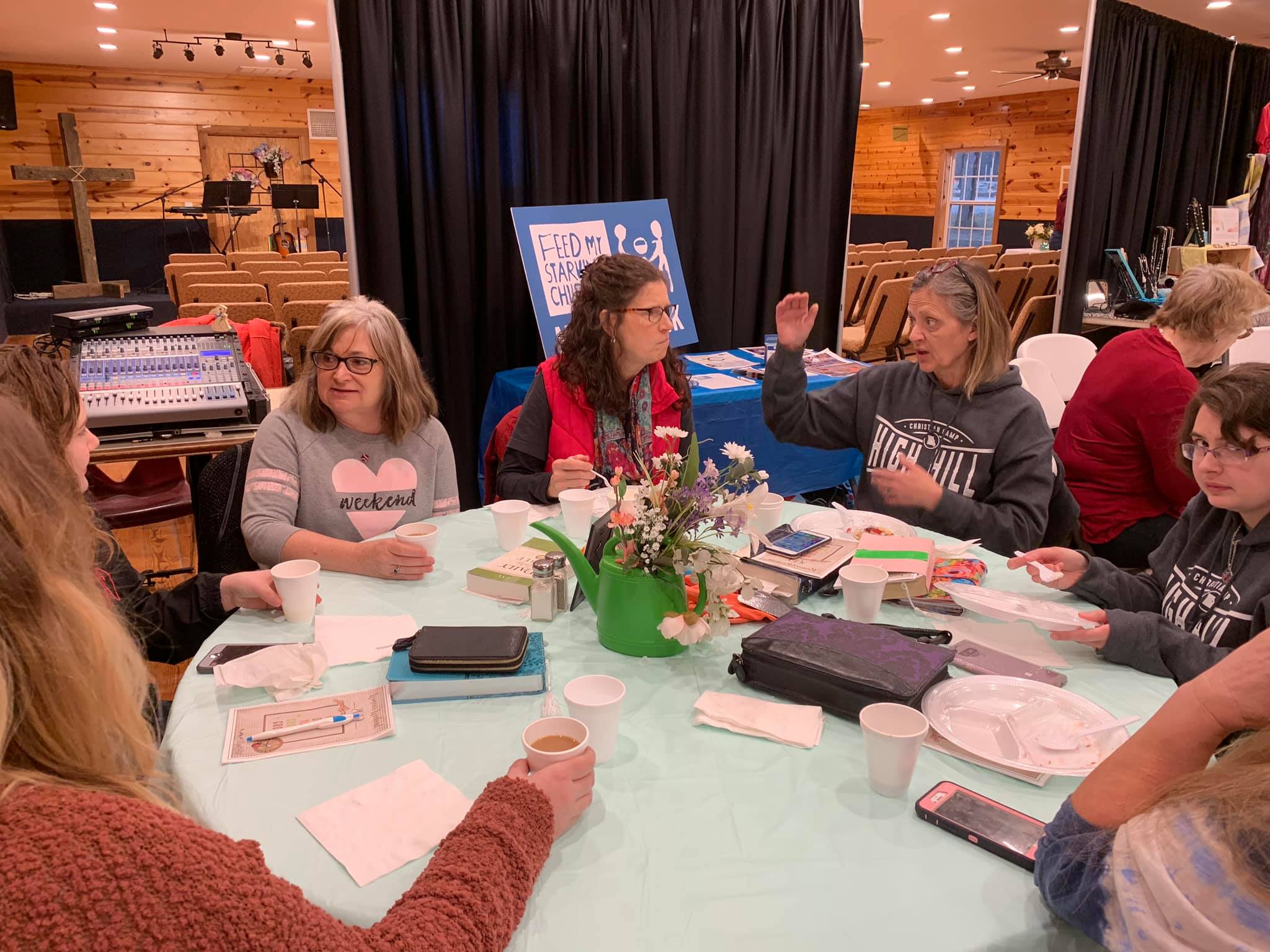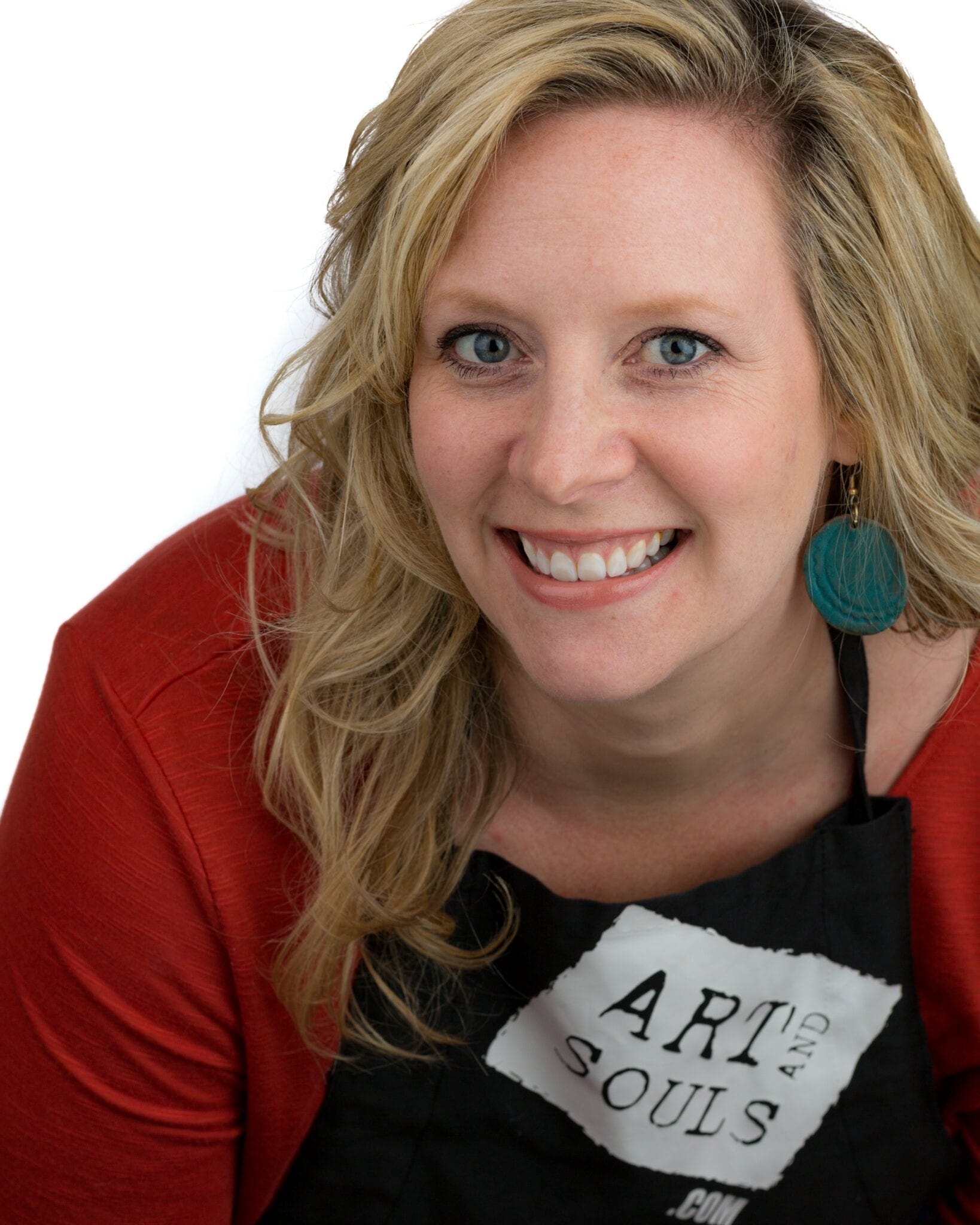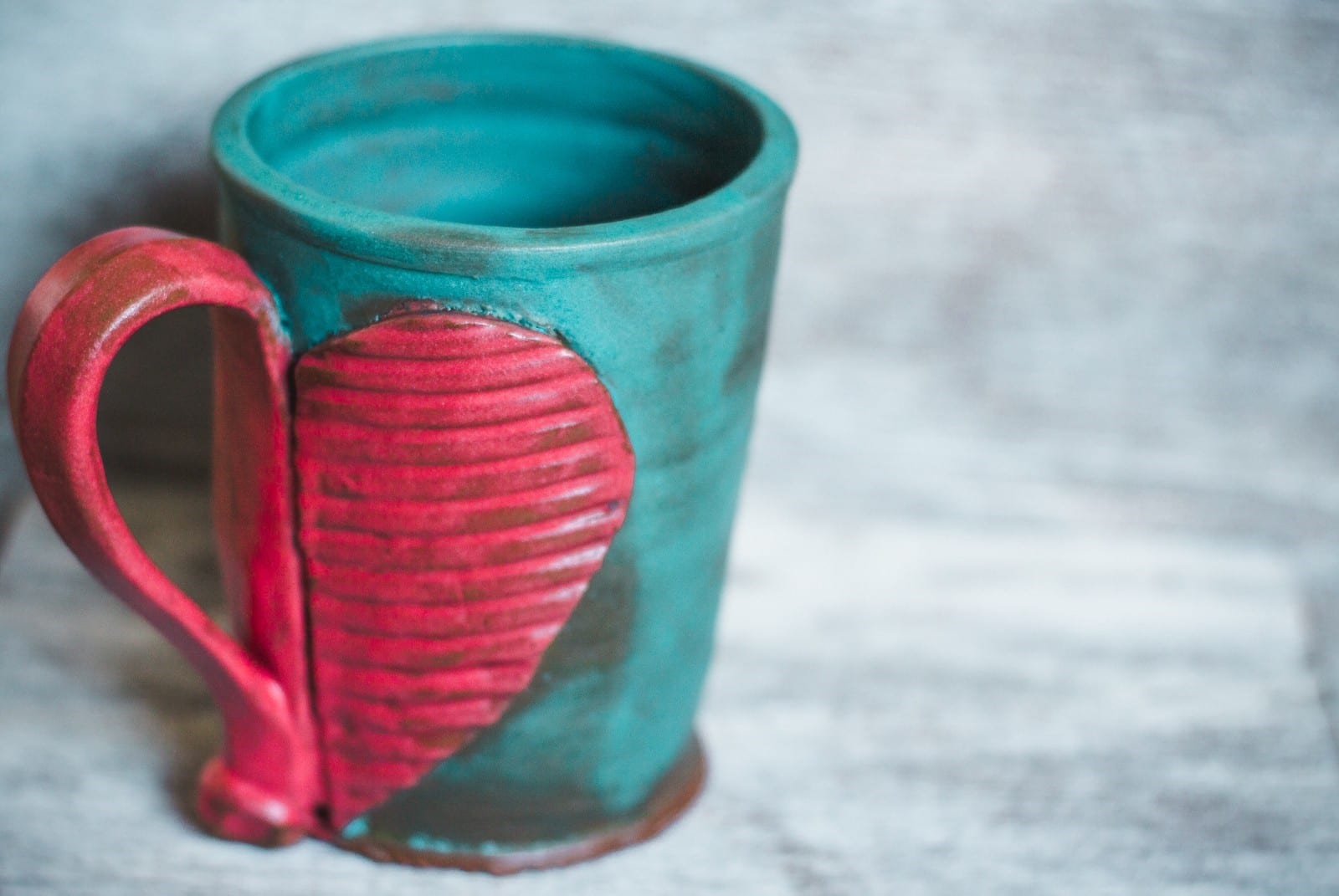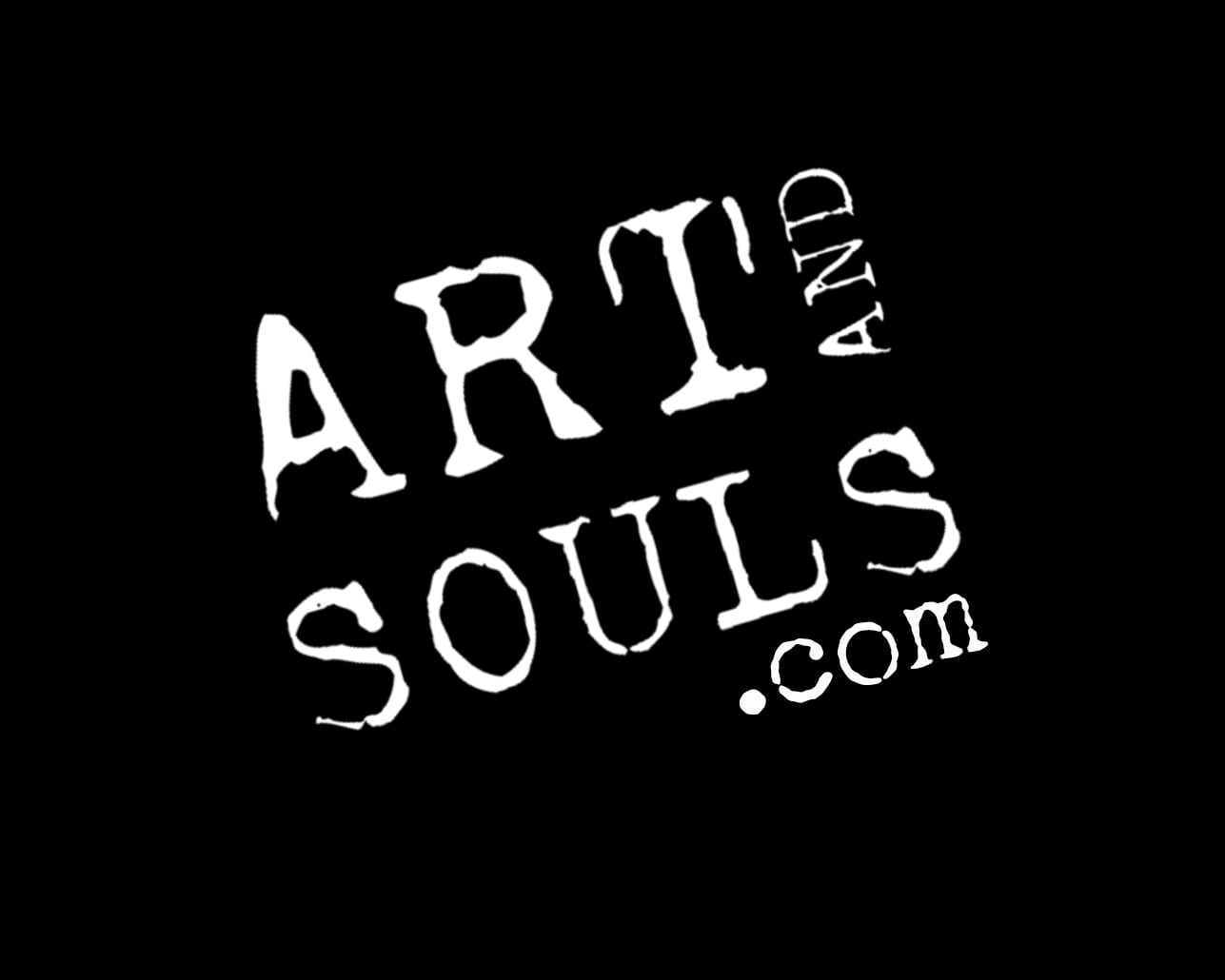 ABOUT OUR SPEAKER
Kelly Brinkmann creates an on-stage pottery studio and invites women to experience God's truths in new ways using tangible lessons that link women together by speaking right to the heart of their hopes, fears, and God-given purpose.  Kelly serves in her home church of FCC Washington, where she learns, teaches, and mentors other women in community.  Her studio, Art & Souls Creative Studio, offers tools and handmade artwork as tangible reminders of the Creator's gifts for each person.
CONCERNING NURSING BABIES
We have had a few questions about if it's possible/allowed to bring a nursing baby to the retreat.  A nursing baby is welcome.  If they are mobile or very vocal then we ask that you have someone additional come to help take care of them during sessions and workshops.  This lady would also need to pay for room and meals as they would be taking another attendee's space.  This is our policy because some of the women paying to attend are moms who are needing this quiet time away for spiritual growth, and we want to be sensitive to their needs as well.  Thank you for your understanding. If you still have questions or would like to discuss this subject, please call Lori at 636-585-2262.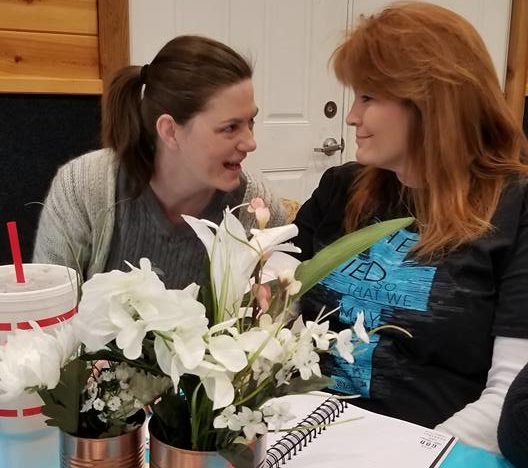 – Bible, Pen & Paper
– Casual Clothes
– Twin Size Bedding
– Pillow
– Toiletries
– Towel & Washcloth
– Flashlight