High Hill Christian Camp & Retreat Center has implemented a Child Protection System. The system implemented has 3 major components and are as follows: Screening and Selecting Employees and Volunteers, Ensuring a Safe Environment, and Training about Child Abuse Prevention.
---
SCREENING AND SELECTING EMPLOYEES AND VOLUNTEERS
Background Check – We run a national and local background check on all of our employees and volunteers, as well as
requiring personal references, before they are selected to serve at camp. 
Code of Conduct – Additionally, everyone who volunteers at High Hill Christian Camp must agree to and abide by our Code of Conduct and our core beliefs.  
---
ENSURING A SAFE ENVIRONMENT
Camp Schedule – Our schedule is designed to make sure campers are under supervision at all times, therefore ensuring a safe environment for them.
Volunteer Manual – We have a Volunteer Manual that is given to every volunteer. It outlines the expectations we have for our volunteers.
---
TRAINING ABOUT CHILD ABUSE PREVENTION
Child Protection Training Video –  All of our volunteers are required to participate in a child safety training conducted by a nationally recognized organization before they arrive at camp.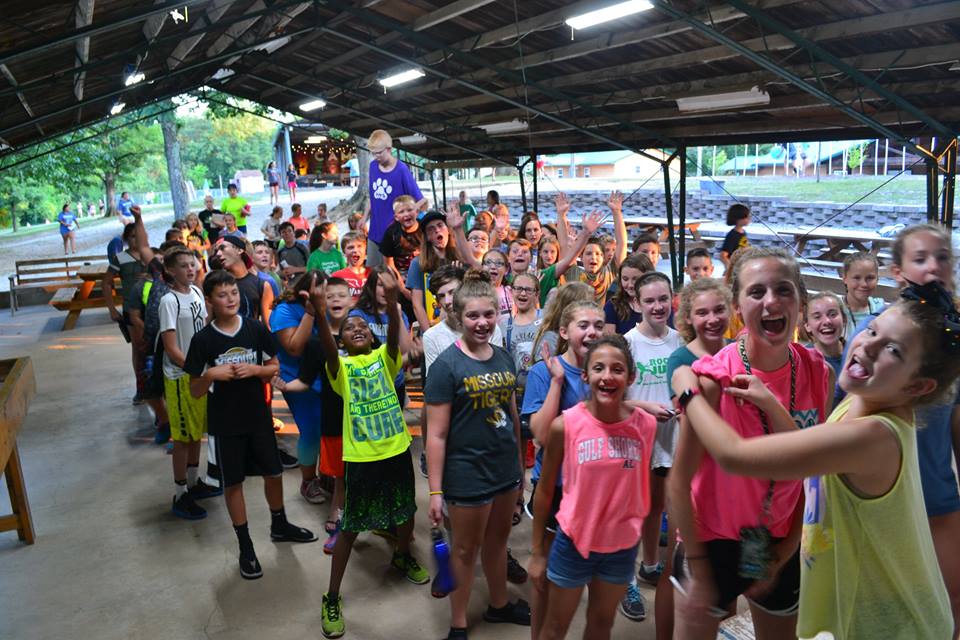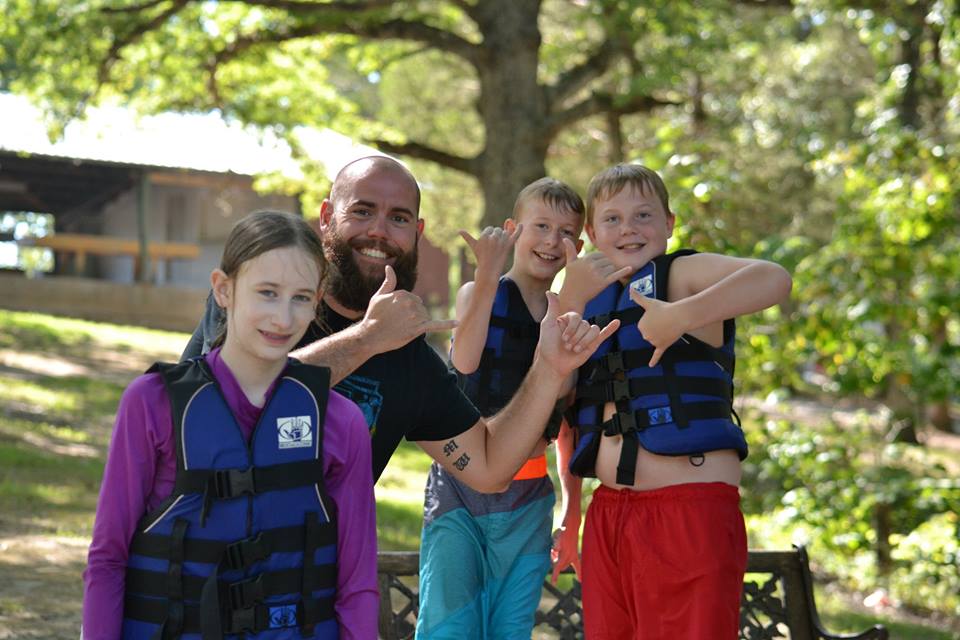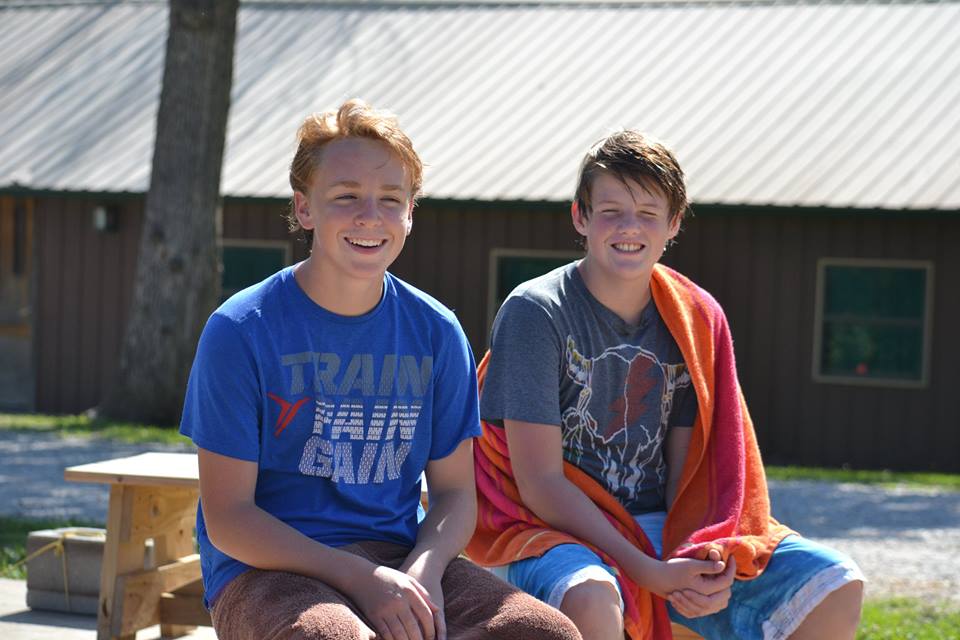 You may download a copy of both our Statement of
Beliefs and Code of Conduct here: