Women's DAY
A Special Event for Ladies from Our Partner Churches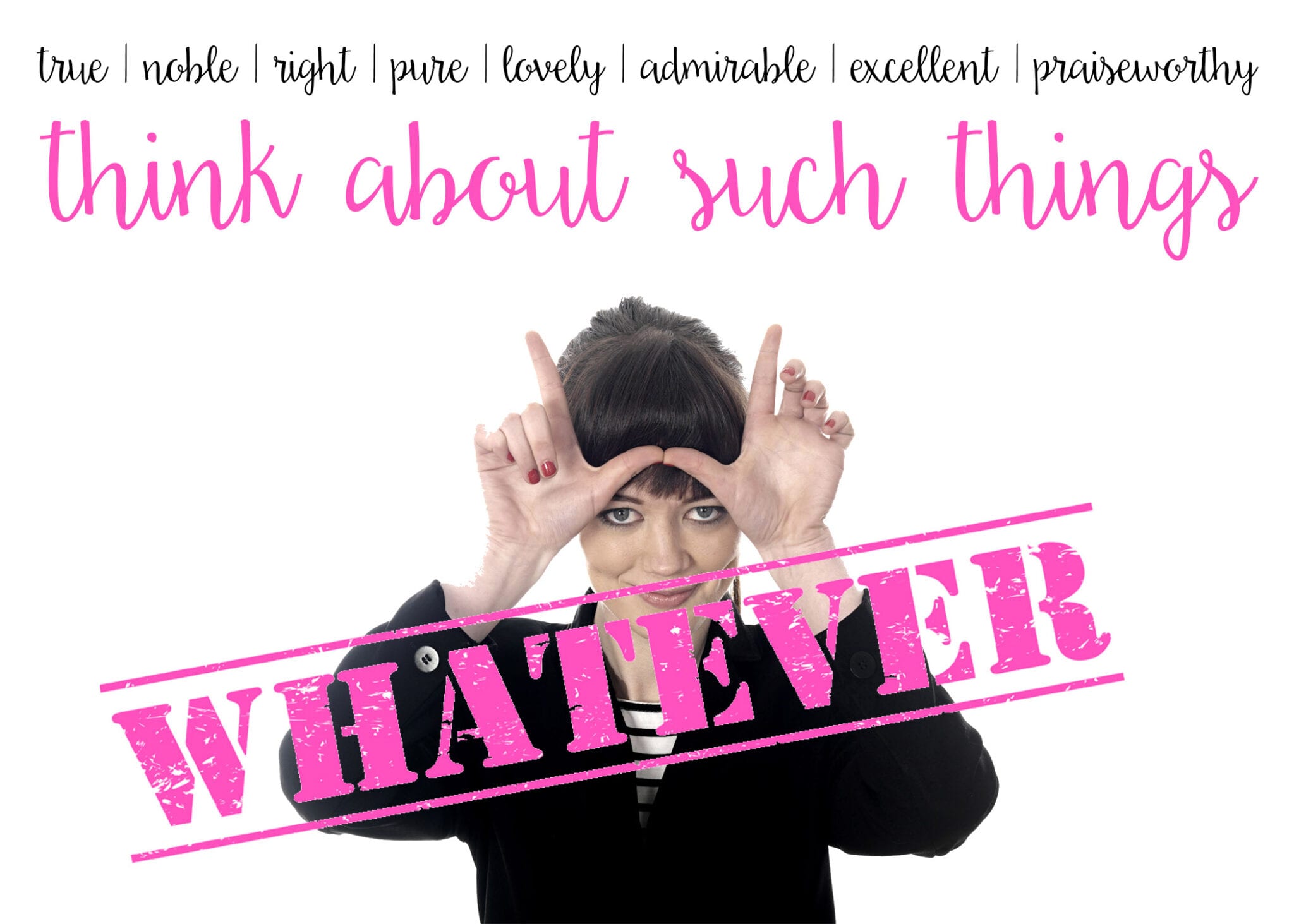 2022 WOMEN'S DAY
SATURDAY, FEBRUARY 26TH
8 AM – 4 PM
This $30 one day event includes top-notch programming, a take-home craft,  continental breakfast, lunch, and a snack.  
WHATEVER: 
Thinking about the things of Heaven, not of Earth.
Our theme this year is "WHATEVER."  We are shifting to a one day only event this year. You won't want to miss this amazing day of focusing on choosing to set your minds on WHATEVER is true, noble, right, pure, lovely, admirable, excellent, and praise-worthy while living in this world that tells us to focus on anything but.   
SPEAKER: Anya Ansley
WORSHIP: TBD
TENTATIVE SCHEDULE
SATURDAY
7:00-8:00         Registration & Coffee
8:00-8:30         Breakfast
8:30-9:15        Welcome & Worship
9:15-9:30      Break & Mingle
9:30-10:15     Teaching Time #1
10:15-11:30    "Whatever" Craft
11:30-12:30       Lunch
12:30-1:00       Worship & Whatever
1:30-1:45        Break
1:45-2:30       Snack & Chat
2:30-4:00       Worship & Teaching Time #2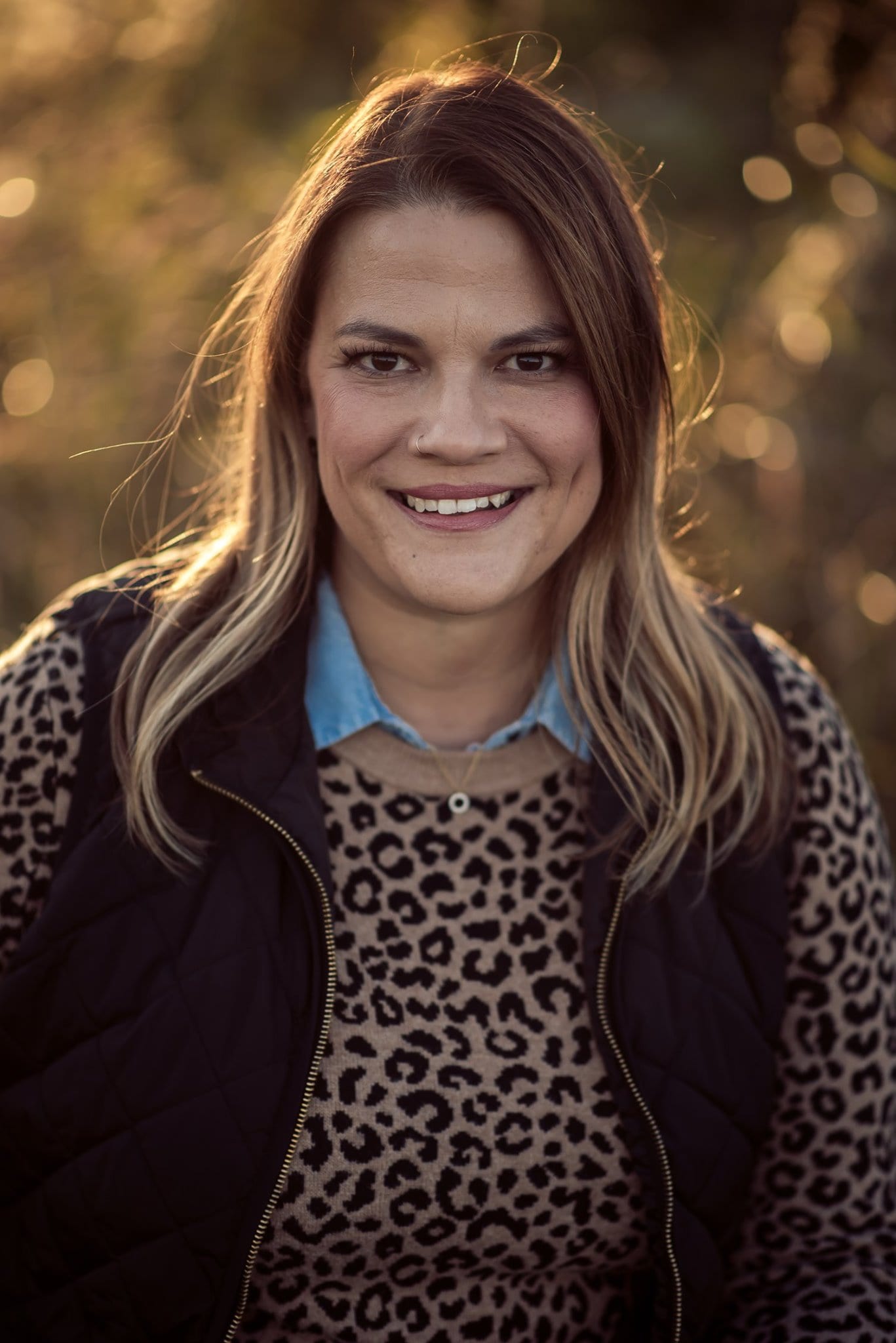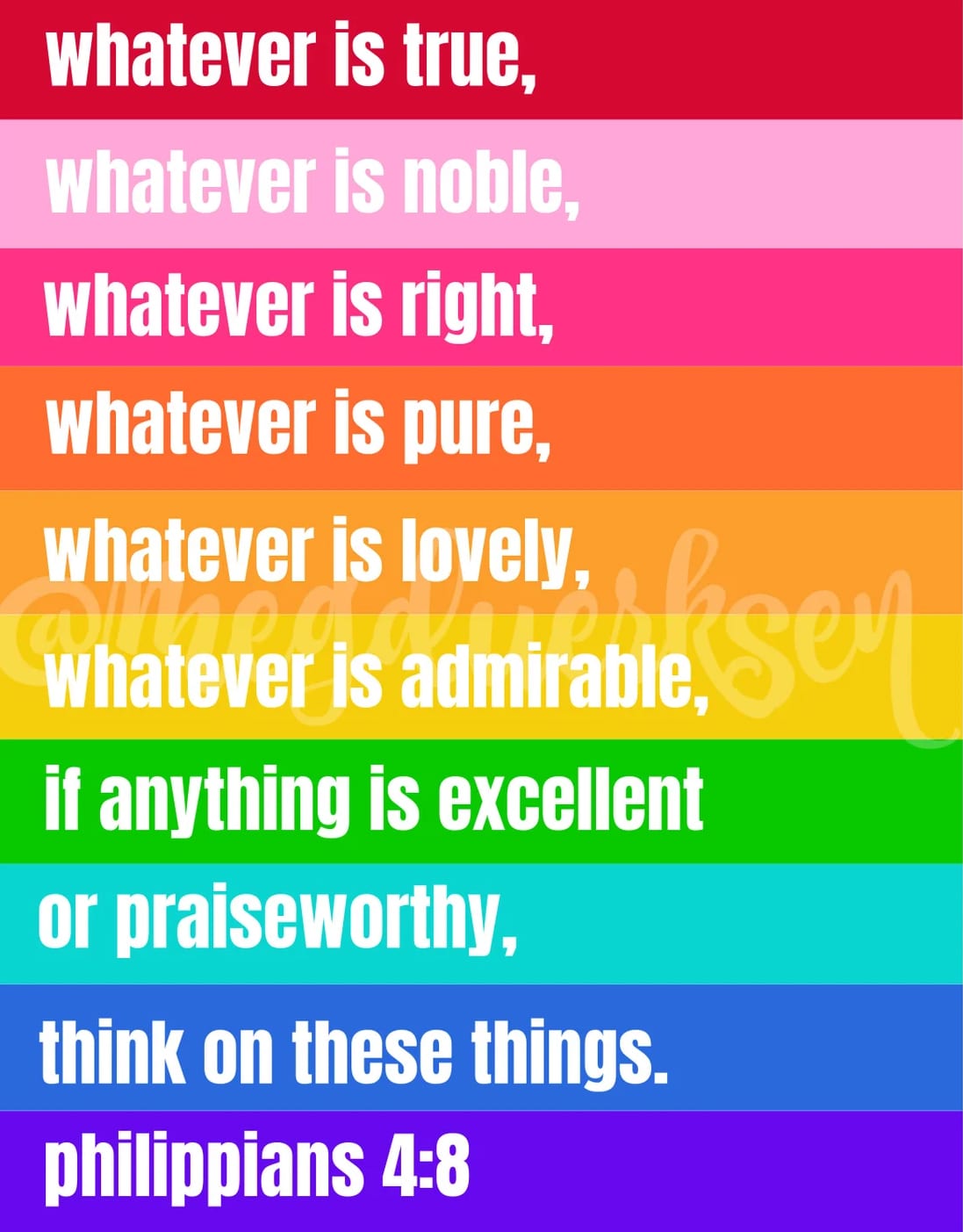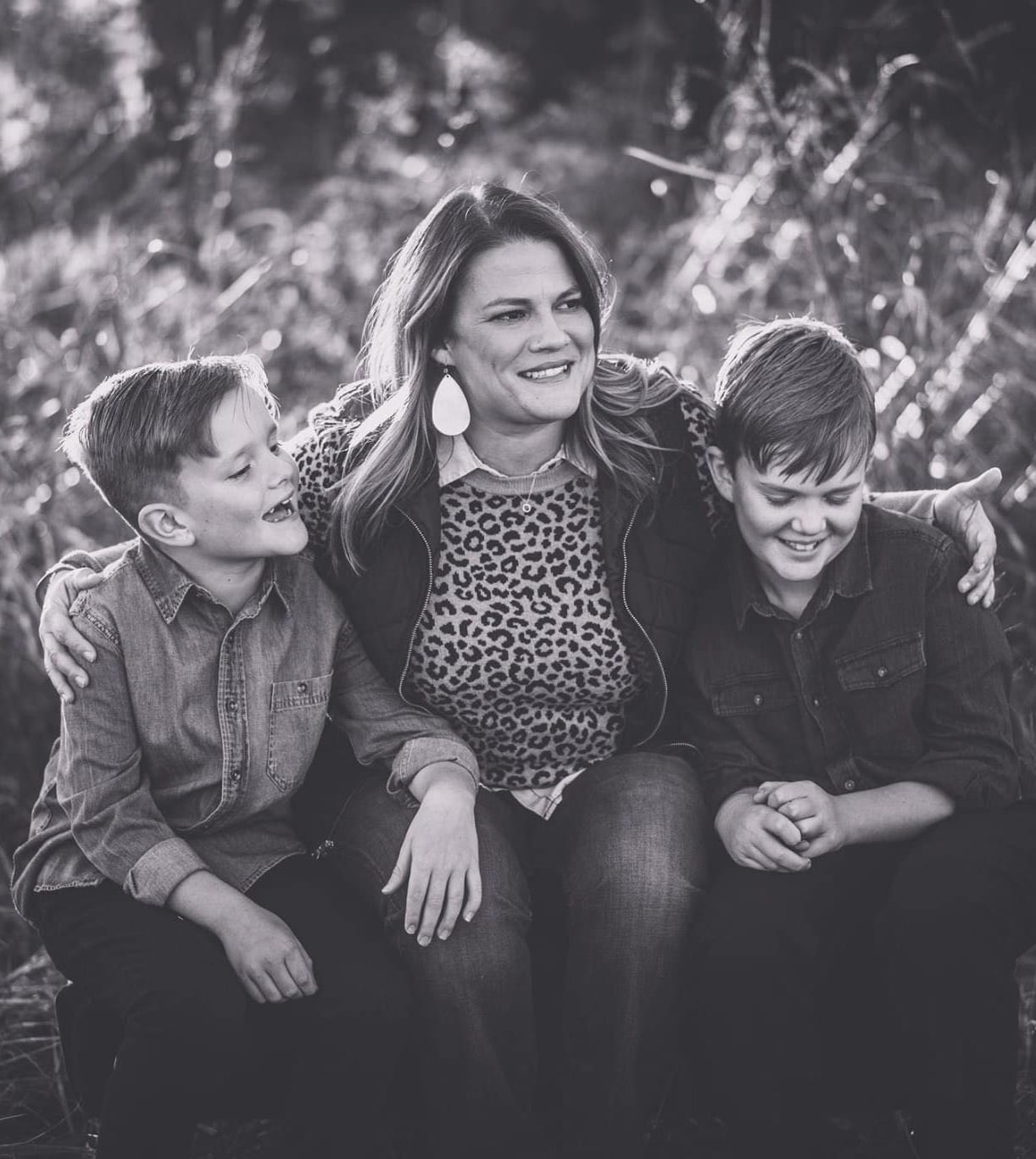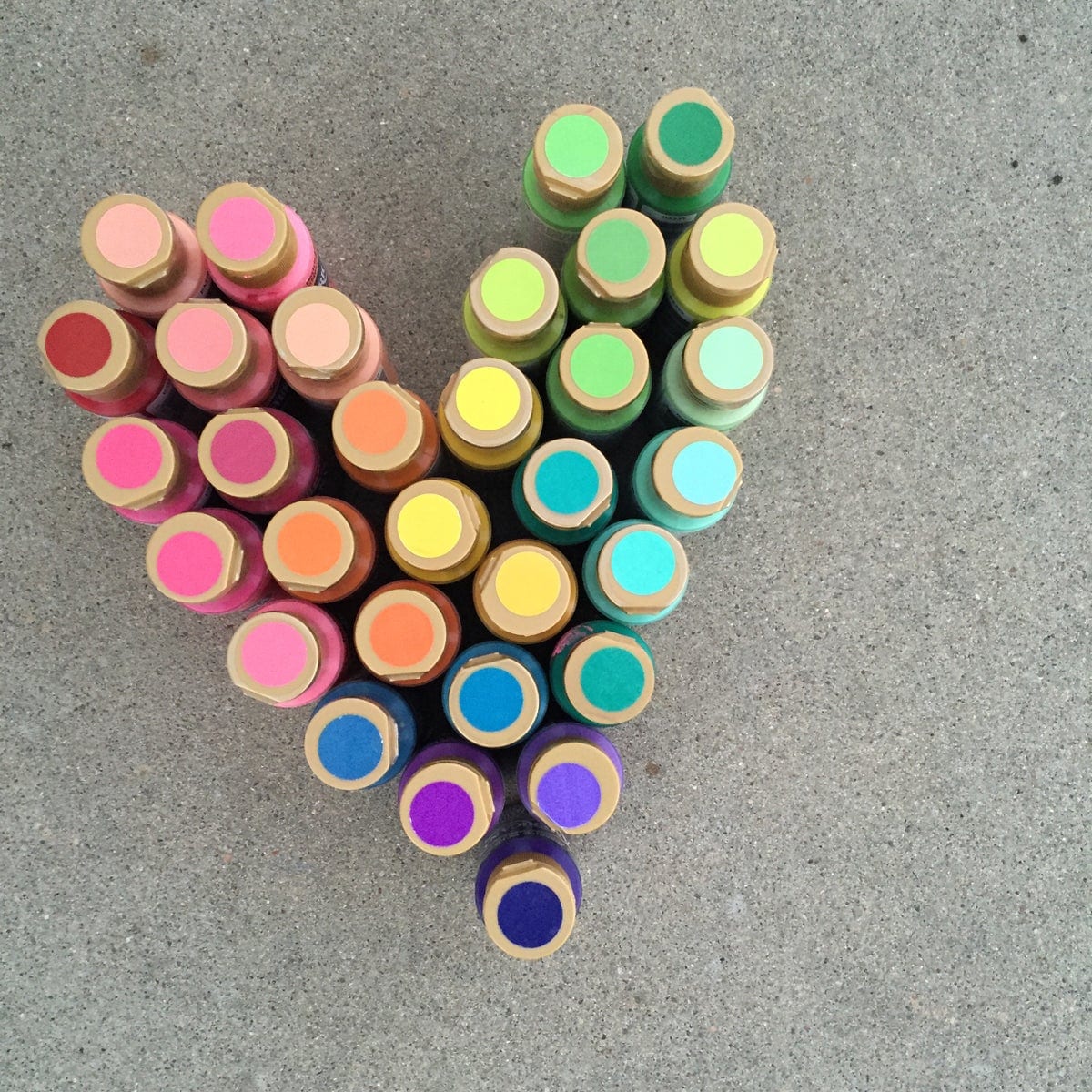 ABOUT OUR SPEAKER
Anya Ansley is a work in progress. (Aren't we all?) She lives in Rogers, Arkansas with her 2 boys, Evan (14) and Eli (10). She loves driveway chats with her neighbors, leading her own carpool karaoke on the way to work, watching her boys play football and basketball, and exploring the beautiful trails of Northwest Arkansas. She recently transitioned into a full-time office manager role at Grace Point Church in Bentonville, AR. She currently oversees all administrative support personnel, supports HR, and is the assistant to the Lead Pastor.
Anya loves to laugh at herself and the craziness of the world around her. She also deeply loves Jesus and the hope found only in Him. Through the devastating end to her 15-year marriage and the sudden death of her ex-husband, she found that her faith holds. She communicates Biblical truth with integrity and humor.
CONCERNING NURSING BABIES
We have had a few questions about if it's possible/allowed to bring a nursing baby to the retreat.  A nursing baby is welcome.  If they are mobile or very vocal then we ask that you have someone additional come to help take care of them during sessions and workshops.  This lady would also need to pay for a registration.  This is our policy because some of the women paying to attend are moms who are needing this quiet time away for spiritual growth, and we want to be sensitive to their needs as well.  Thank you for your understanding. If you still have questions or would like to discuss this subject, please call Lori at 636-585-2262.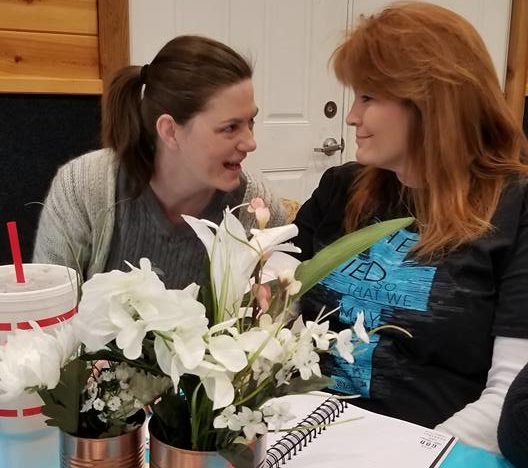 – Bible
– Pen
– Paper/Notebook
– Water Bottle or Coffee Mug
– Casual/Comfortable clothes are encouraged
– Masks are not required, but you are more than welcome to bring and wear one.