Women's DAY
A Special Event for Ladies from Our Partner Churches

2023 WOMEN'S DAY
SATURDAY, APRIL 1st
9 AM – 4 PM
This $30 one day event includes top-notch programming, interactive sessions, a lite breakfast and lunch and an option to purchase an exclusive Day of Praise t-shirt and/or hoodie.
DAY OF PRAISE 
Letting the message of Christ dwell among us richly as we praise and glorify the Lord.
KIARA HOWARD joined us last year as a last minute speaker – so many of you enjoyed her that we've asked her to come back!  We are having her return in a capacity that God has blessed her greatly with – the art of worship.  Kiara is excited to join us again and bring us to the throne in new and exciting ways through praise, worship, and prayer.
OUR 2023 WOMEN'S DAY OF PRAISE WILL BE HELD IN OUR CAMP'S NEW MINISTRY CENTER
TENTATIVE SCHEDULE
SATURDAY
9:00-9:30         Registration & Coffee
9:45-10:15      Welcome & Worship
10:15-10:45     Interactive Worship #1
10:45-11:15     Break
11:15-12:15       Lunch
12:15-1:00       Worship & Wisdom
1:00-2:00        Interactive Worship #2-3
2:00-2:30       Worship & Gratitude
2:30-3:00       Interactive Worship #4
3:00-3:30     Wrap Up Worship
3:30-4:00      Time of Encouragement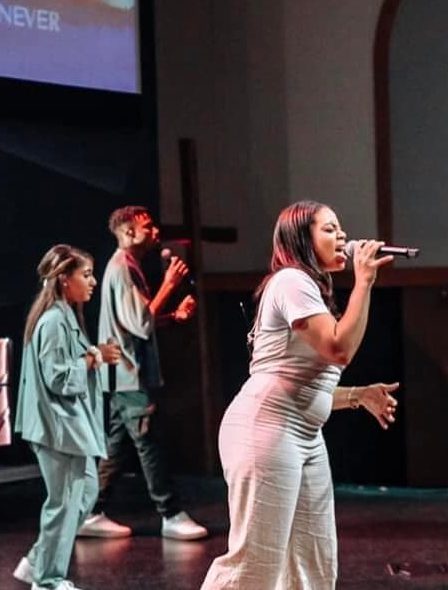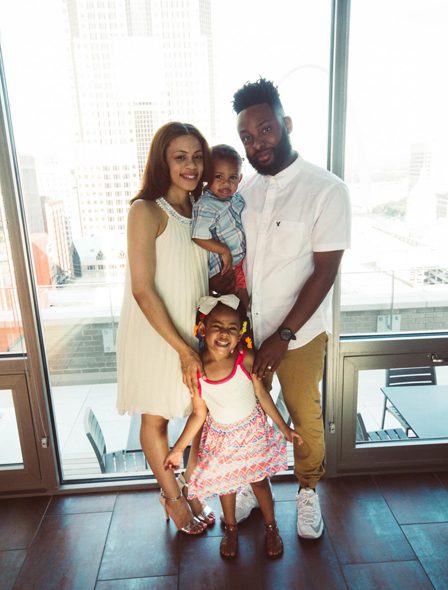 WHAT TO EXPECT
Because this theme is a lot different from our past themes, we thought we would share with you what this day of praise will look like.  We will have extended times of worship (singing) mixed in with testimonies, prayer, and encouragement. Our break out sessions will actually be interactive stations around the worship facility that will allow you to worship God in ways that you maybe haven't before.  You won't want to miss this chance to grow closer to God and the ladies of your church.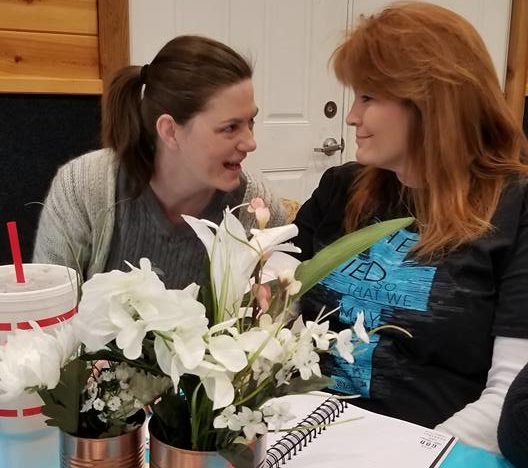 – Bible
– Pen
– Paper/Notebook
– Water Bottle or Coffee Mug
– Casual/Comfortable clothes are encouraged
– Masks are not required, but you are more than welcome to bring and wear one.